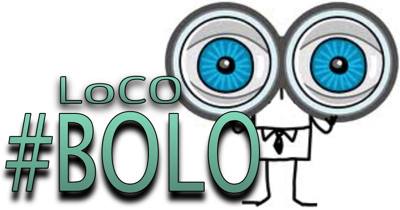 Here's the latest post in our "Be On the Lookout" series, where we highlight stolen items and ask you to help by reporting any sighting to the appropriate law enforcement agency.
Live in McKinleyville? Keep an eye on your 1993 Hondas. Today, two have already been stolen. The first, a brown and grey 1993 Honda Accord with license plate #6XZY603 was taken from near Larissa Circle early this morning
The second, a red 1993 Honda Civic LX with license plate #3ECK750 was taken from near the High School about 10 a.m.
Keep an eye on your own vehicle and lookout for these two. If you see them, contact the California Highway Patrol dispatch center at 268-2000.
Previous BOLO: