Humboldt County Press Release: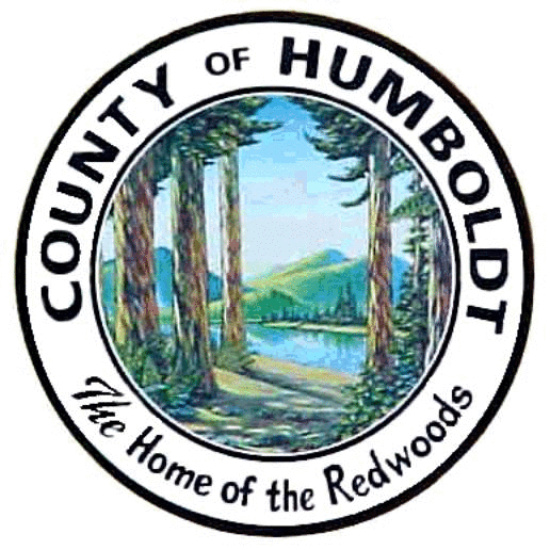 Humboldt County Library borrowers are encouraged to take advantage of the new Zip Books project and receive speedy delivery of print and audiobooks, not currently owned by the Library, directly to their home.

Humboldt County Library has joined 30 other rural California libraries in a project that offers an alternative delivery method for books it borrows from other libraries on behalf of library patrons.

The "Zip Books for Rural Libraries" (Zip Books) statewide demonstration grant project uses a "buy vs. borrow" model, whereby books are ordered through Amazon, rather than requested from another library through the current interlibrary loan (ILL) system, and then shipped directly to the borrowing patron's address using Amazon Prime's two-day delivery service whenever possible.

When patrons finish reading the book they return it to the library. At the library's discretion the book will be added to its collection for future checkout or donated to the Friends of the Redwood Libraries.

"A couple of years ago county libraries in our part of the State looked for ways to quickly and cheaply deliver requested books we didn't own to library users" said Victor Zazueta, Library Director. "The traditional method used by libraries was to use the Interlibrary Loan process and borrow the book from another library that might own a specific title, but the ILL process takes more time. Zip Books is an innovative way to quickly deliver books. The Library will still use the traditional Interlibrary Loan method but Zip Books will now provide yet another option for library users to borrow books and audiobooks that the Library does not currently own."

As with all Interlibrary Loan requests a fee of $1.00 is charged. Borrowers are limited to one Zip Book at a time with a maximum of five requests per month. Books requested through this service may be print format (regular or large-print) or audiobooks on CD that are not already owned by the Humboldt County Library and which do not cost more than $35.

Zip Books is based on the "Zip Books—Digital Library of Northern California" project conducted by the Butte, Shasta and Humboldt County Libraries under a FY 2011/12 Library Services and Technology Act (LSTA) grant from the California State Library. The purpose of the project was to identify and test efficient, cost-effective alternatives to traditional ILL delivery practices. The participants in the pilot project reported that the "buy vs. borrow" model provided an overall cost savings of 68 percent over the traditional ILL method and a reduction in delivery time.

For more information contact the Reference Desk at 707-269-1905.