UPDATE, 4:38 p.m.: News Channel 3 reports that the Humboldt County Coroner's Office has announced the body belonged to 63-year-old Arcata resident Jeffrey Lyn Bingham.
# # #
Original Post: Humboldt County Sheriff's Office press release: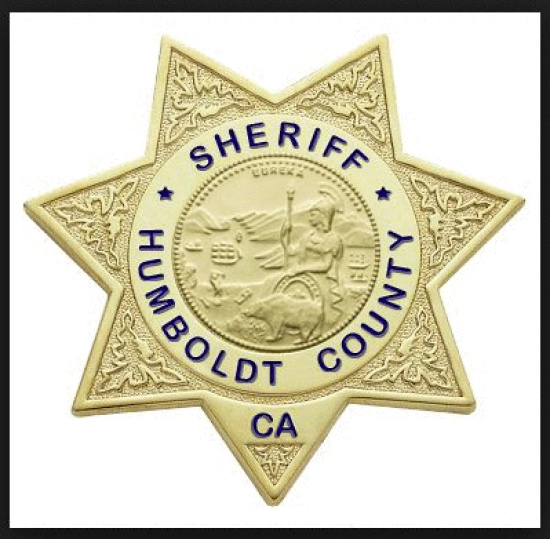 On 11/17/14 at approximately 8:40 a.m. the Sheriff's Office received a 911 call from a fisherman who advised that he had possibly located a body in the Mad River approximately 1 mile East of the U.S. Highway101 bridge. Deputies from the Sheriff's Office Marine Unit responded and recovered the body of a white male. There was no obvious trauma to the body and the death is not considered suspicious at this time.

The identity of the decedent is being withheld pending notification of family members.

The investigation was turned over to the Coroner's Office.