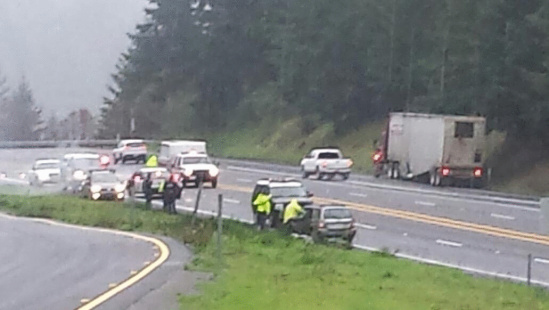 UPDATE 1:03 p.m.: The number 2 (outside lane) northbound is blocked.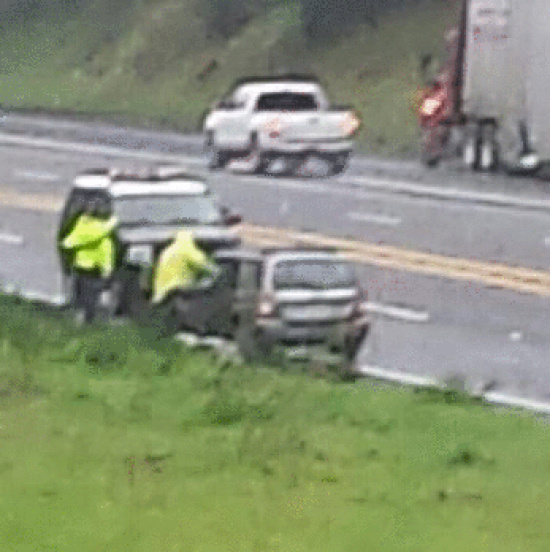 Photos provided by Shanda Centeno.
###
Original post:
A traffic collision which occurred about 12:30 p.m. between a semi and a vehicle south of Leggett is blocking some lanes of Hwy 101. Apparently, debris and the vehicle are in several lanes.
According to dispatch, an elderly woman has received a head injury. To follow as CHP dispatch updates, click here.