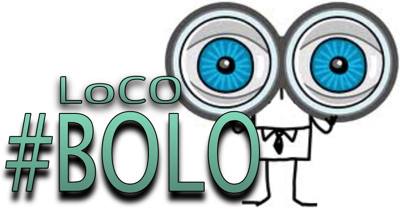 Here's the latest post in LoCO's "Be On the Lookout" series, where we highlight stolen items and ask you to help by reporting any sighting to the appropriate law enforcement agency.
Yesterday, around 5:15 in the evening in front of the North Coast Coop in Arcata, a snazzy bicycle was stolen even though it had been secured with a combination lock.
Below is a photo of a similar 2005 Specialized Hardrock Comp Disc. The one taken though had a front fender and a rack on the back.
The owner says this paint job is pretty unique so please keep your eyes open.
If you have any information, please contact the Arcata Police Department at (707) 822-2428. Thanks for helping everyone. So far many items have been returned to their owners because of your assistance.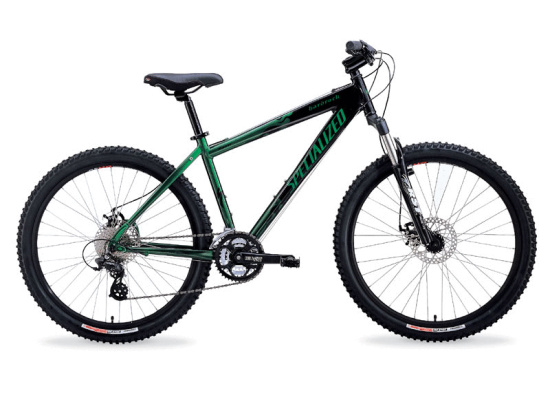 Previous BOLO: