The following tribute was submitted to the Outpost by Michael Kuhnel's family.
###
Michael Wayne Kuhnel
June 19, 1950—November 10, 2014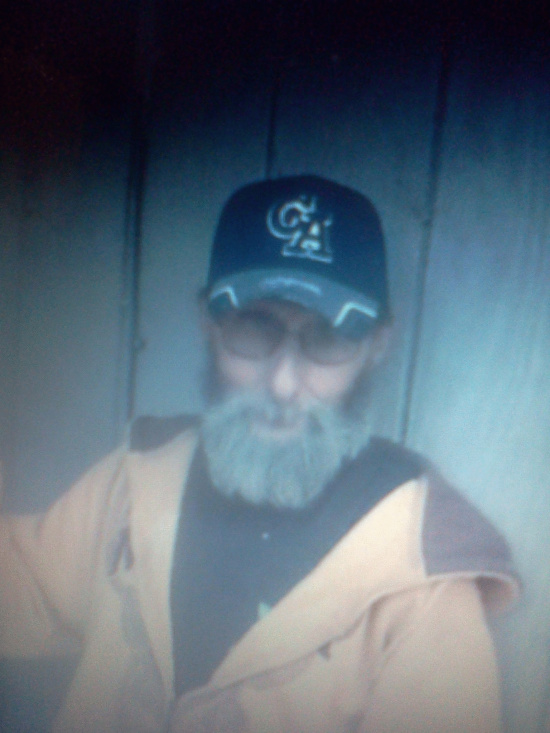 Michael was born on June 19, 1950 and left us on November 10, 2014. Born in Alturas, California to Paul and Dorothy Kuhnel, Mike has two sisters, Paula Van Loan and Carol Kuhnel, three nieces, Laura Champion, Mikele Picotte and Lindsey Van Loan, and one nephew, Landon Champion/Kuhnel.
Mike had numerous friends that will miss him something terrible — one of whom is his life partner, Linda.
There will be a couple celebrations of Mike's life. The first will be held on November 22, 2014 at 5 p.m. at Broadway Billards (which belongs to one of his best friends, Raggs.) Broadway Billards is located at 3534 Broadway in Eureka. Bring pictures and a story to share with us.
Mike was a very good brother, a better uncle and a good friend. Thank you, Mike, for being there for your little sister. You will never leave our hearts. You made life fun and admired the beauty of a rock and animal or just the soil under our feet.
No matter what help someone needed, Mike was there for them and his good friends were there for him in return. He acquired a large family of friends in Humboldt County, California. You will be greatly missed.
R.I.P brother