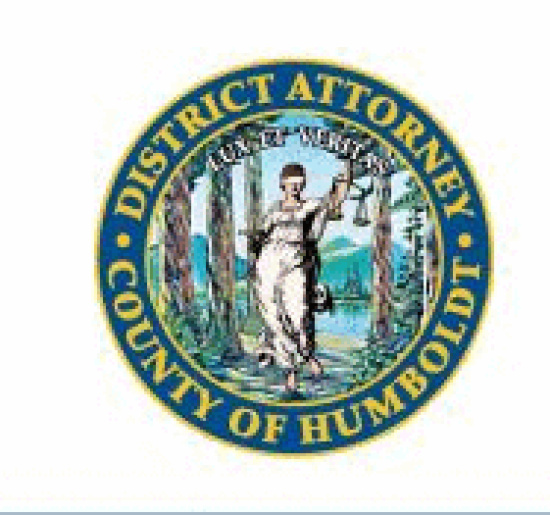 Humboldt County District Attorney's Office Press Release:
On November 21, 2014 a Humboldt County jury returned guilty verdicts against Elmy Workman for felony Assault with a Deadly Weapon and Personally Inflicting Great Bodily Injury against her victim, Angela Pitts.

On May 20, 2012, APD responded to Mad River Community Hospital where they encountered the victim as she was being taken into surgery. The investigation revealed that early that day, Angela Pitts and her minor sister were in an automobile driven by the sister, when they noticed Elmy Workman driving in the opposite direction on Broadway Street in Eureka. Dennis Workman, Jr., Elmy Workman's stepson, was a passenger in Workman's car. Pitts and her sister turned around and followed them into Arcata for the purpose of contacting Dennis Workman, Jr about the child that Pitts and Workman have in common.

Elmy Workman pulled over and Pitts and Dennis Workman, Jr. got out of the vehicle and argued on the sidewalk. During the course of the argument, Pitts made a derogatory comment about Elmy Workman. Workman then got out of her car with a knife, approached Pitts and thrust the knife deep into her abdomen, cutting through a rib and lacerating Ms. Pitts' liver. Workman, Jr and the minor sister of the victim rushed Pitts to the hospital where she was treated for life threatening injuries.

The Defendant is facing seven (7) years in the California Department of Corrections and Rehabilitation. The offense is serious and violent offense under California law.

This case was prosecuted by Deputy District Attorney Zachary Curtis.