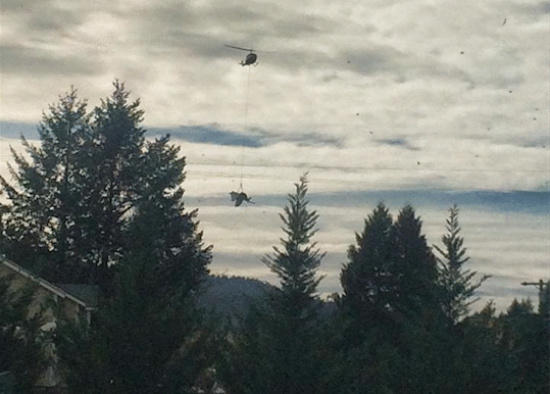 The wreckage of the small, single-engine plane that crashed near Garberville on Friday was pulled from the bed of the Eel River by helicopter Sunday. The photos and video above and below were provided by LoCO reader Tori Miclette.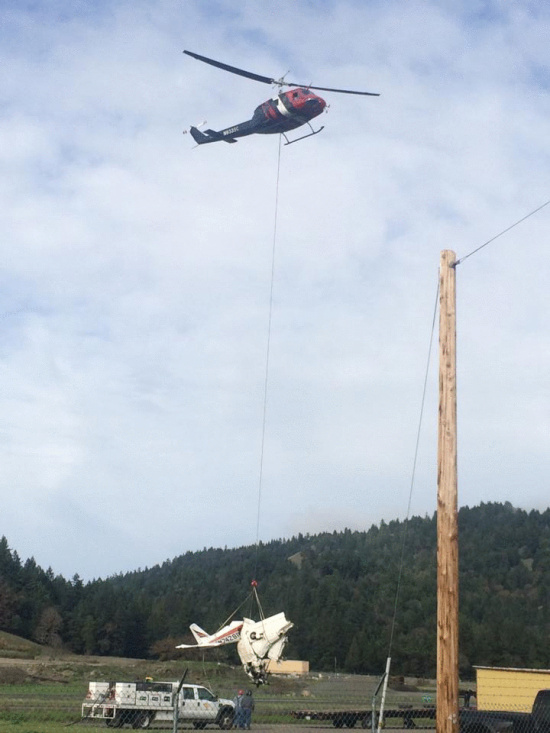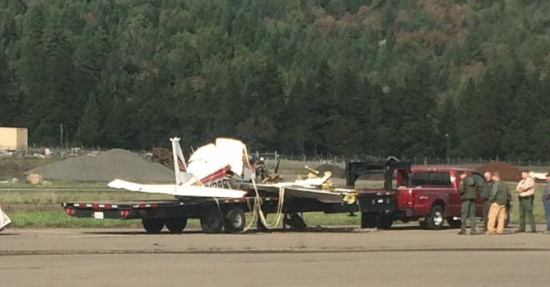 Meanwhile, the victim in Friday's crash, 59-year-old Dr. Douglas Pleatman, has been the subject of several profiles by media outlets closer to his primary home. According to the below report produced by ABC News10 out of Sacramento, Pleatman made a monthly aerial commute from his home in El Dorado County to work in the ER at Garberville's Jerold Phelps Community Hospital. It is also noted that Friday's was Pleatman's second plane crash.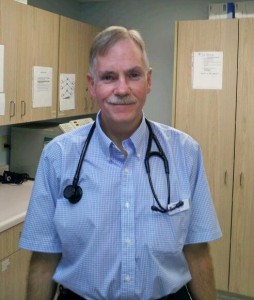 The brief bio below comes from the website of the Urgent Care Center of Folsom where Pleatman also worked as an ER doc:
Douglas Pleatman, MD graduated with honors from St. George's University School of Medicine. He is board certified in both Family Medicine and Emergency Medicine. Having worked in both specialties he feels that Urgent Care is a great combination of both disciplines.

Dr. Pleatman is an instrument-rated private pilot, flies a Piper Comanche and is a member of the Sheriff's Air Squadron. He is also a national champion skydiver and a former member of a professional air show team. He has been scuba diving in the South Pacific, Asia, the Caribbean and enjoys travel.