Eureka Police Department press release: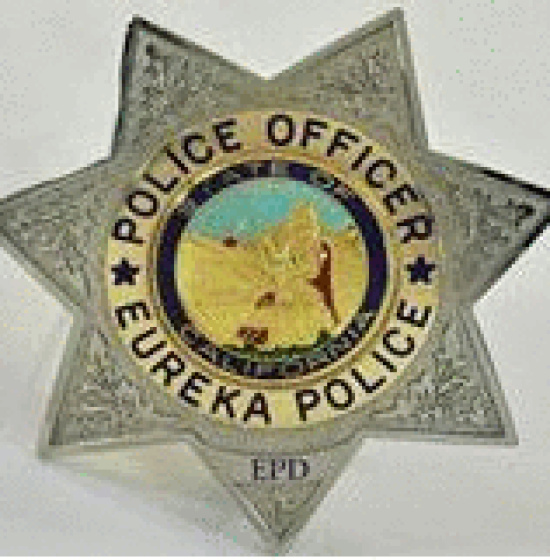 On Wednesday, October 8th, 2014, at approximately 11:59 PM, the Eureka Police Department investigated a traffic collision at the intersection of Broadway and W. Henderson Street in Eureka. A skateboarder, later identified as Russell Busch, was riding his skateboard westbound down the W. Henderson Street hill, toward Broadway. He was unable to stop before entering the intersection and collided with the driver's side of a vehicle that was being driven southbound on Broadway.

Busch was not wearing a helmet and suffered life threatening head injuries. Bush was quickly transported to the hospital by ambulance for treatment. He remained there in critical condition, but ultimately passed away due to his injuries. Drug paraphernalia was found on Busch's person and his level of intoxication is still under investigation. The driver of the vehicle Busch collided with was evaluated, but no signs of impairment were observed.

The Eureka Police Department is asking anyone who witnessed the collision to please contact Senior Traffic Officer Tim Jones at 441-4109.