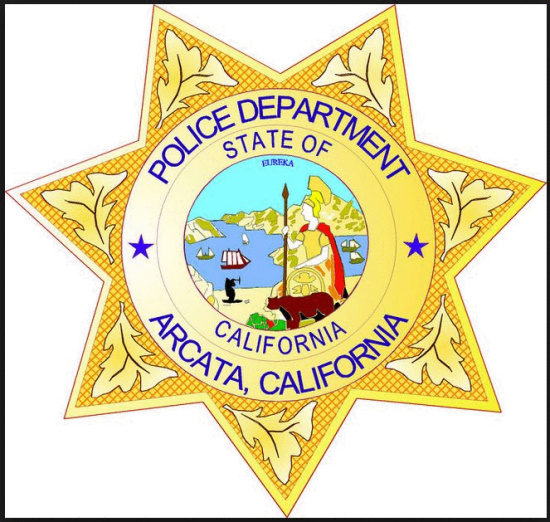 UPDATE 8:03 p.m.: According to scanner traffic at about 6:30 pm, a pursuit was initiated because there was a report of a woman and man in a silver '98 BMW fighting. The woman was allegedly yelling for help.
UPDATE 6:57 p.m.: According to scanner traffic, the suspect vehicle is yielding at a gas station near Sutter and Central.
UPDATE 6:56 p.m.: CHP has taken over and is initiating a traffic stop. The other officer is staying with the vehicle. Vehicle continuing on West Bound Sutter. Officer says, "Subject is attempting to yell at me out the window."
UPDATE 6:54 p.m.: Pursuit being terminated northbound on Azalea. According to officer, driver appears to be under the influence and is crossing the line repeatedly.
###
Original post:
According to scanner traffic and an eyewitness, Arcata Police Department and the Humboldt County Sheriff's Office are in pursuit of a vehicle westbound on Hwy 299. The pursuit appears to have started on West End Road.