Arcata Police Department press release: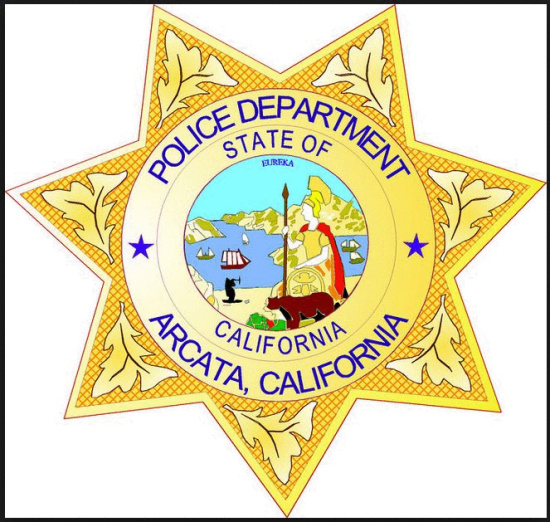 On 10/03/2014 at about 6:20pm, officers from the Arcata Police Department were dispatched to north bound Alliance Rd at Foster Ave on the report of a male driver assaulting the female passenger of a gold colored BMW. The female passenger was heard yelling for help.

The reporting party followed the vehicle which continued north bound through Arcata and onto east bound West End Rd. The vehicle and its occupants were located by a Fish & Wildlife Warden at the Blue Lake Hatchery a short time later. The male driver then forced the female victim out of the vehicle and continued east bound on West End Rd just as HCSO Deputies arrived on scene. The Warden stayed with the female victim as the deputies and an Arcata Police Department Officer, who had just arrived on scene, pursued the BMW and its driver on a route that went through Blue Lake, Fieldbrook and McKinleyville. The suspect finally yielded to officers on Central Ave after an approximate 18 minute pursuit.

The driver of the BMW, McKinleyville resident, Larry Dean McCoy (age 63) was taken into custody at that time by the Arcata Police for PC 207 - Kidnapping, PC 243(d) - Assault with Great Bodily Injury and PC 422 - Terrorist Threats. The California Highway Patrol and the Humboldt County Sheriff's Department also have pending felony and misdemeanor charges against McCoy in the matter.

The victim was transported to a local hospital where she received treatment for her facial injuries.

The Arcata Police Department would like to thank the Humboldt County Sheriff's Office, the Department of Fish & Wildlife and the California Highway Patrol for their assistance in apprehending the suspect and ensuring the safety of the victim.
Previously: