UPDATE 9:05 a.m.: An earthquake centered southwest of Willits occurred this morning around 8:45 a.m. It was a 3.9. Interesting little shaker swarm we're having on the North Coast, eh?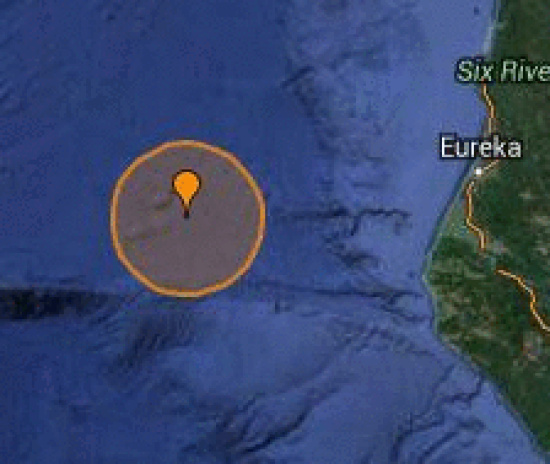 A 3.9 earthquake nudged awake a few North Coast residents at 11:38 p.m. Friday evening. The small quake was centered roughly west of Ferndale.
This was followed today about 4:10 a.m. by a 2.4 shaker centered about 27 miles northeast of Redway.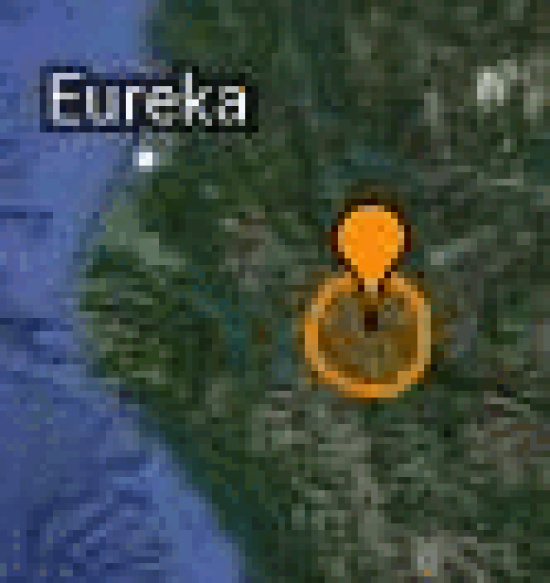 Did you feel either of them?