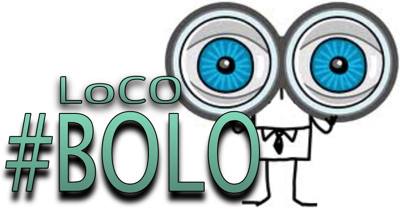 Here's the latest post in LoCO's "Be On the Lookout" series, where we highlight stolen items and ask you to help by reporting any sighting to the appropriate law enforcement agency.
# # #
The Lost Coast Outpost was contacted by a woman who reported having her home on West End Road broken into sometime after she left for work Monday morning. When she returned home in the early afternoon, she found her dog running loose in the yard and, upon entering her house, discovered that items had been stolen from her bedroom, among them the ashes of her son who passed away in 2008.
Her son's remains had been kept inside a purplish velvet drawstring bag which was stored inside a wooden box.
After contacting law enforcement, the woman walked the road near her house. Off the roadway, near a culvert, she found a few of the stolen items ditched amongst some soda bottles (see image below). The aforementioned wooden box was there. The bag containing the ashes was not.
It goes without saying that the woman would like her son returned. If anyone has any information, please contact the Humboldt County Sheriff's Office at 445-7251.