This is a small sweet post dedicated to all the folks out there who get things done in their communities. What they do isn't big news outside their neighborhood but it makes a huge difference to the folks who live there.
Honeydew Volunteer Fire Company and the community that support it dedicated a new fire hall today. This is the third one in their area. The fire crews are responsible for covering approximately 75 square miles and so they've raised money to place buildings at various points within the community to make access easier.
This new building now holds a water tender and a small fire engine.

The community
The building was dedicated to Gary "Bub" Haga. Two years ago, the young firefighter was killed in a quad accident.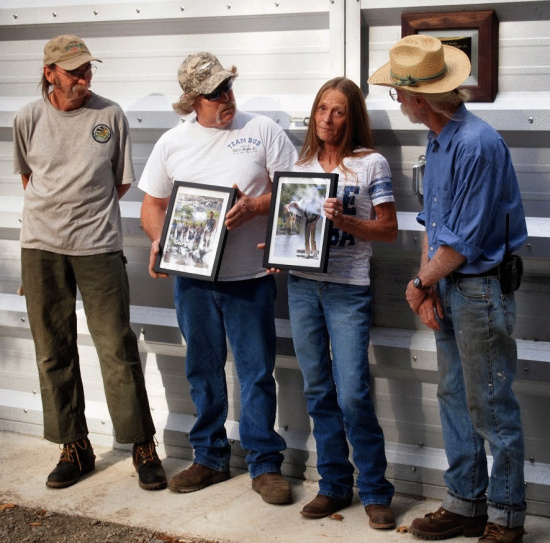 From left to right: Fire Chief Marcus Dube, Gary Haga's parents, and Peter Marshall, Board Chairman.
To see more photos and enjoy the beauty of a small community working together to do big things, go to Rudi Weber's Honeydew album.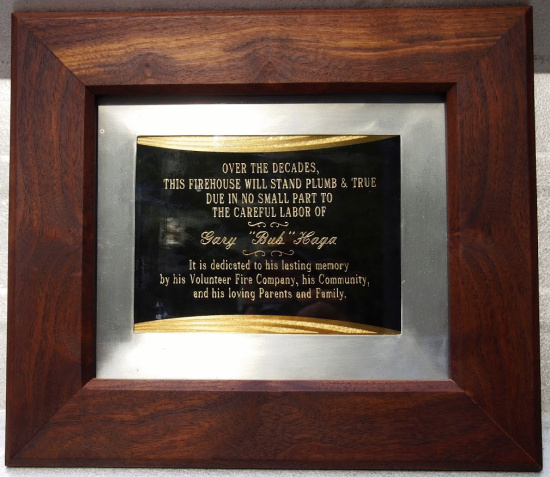 The dedication plaque