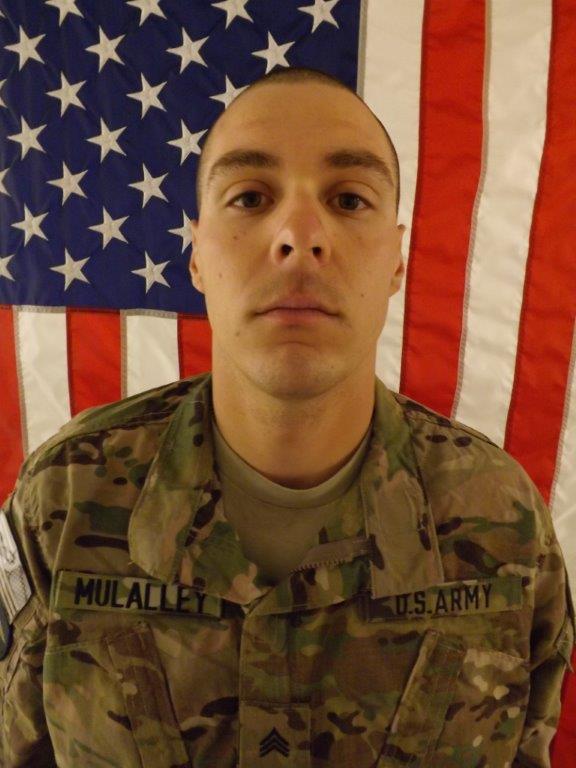 The Lost Coast Outpost has received a few emails and phone calls today indicating that the body of recently fallen Eureka Army Sgt. Christopher W. Mulalley will arrive back home in Eureka this evening. A hearse is said to have left Travis Air Force Base around 1 p.m. and will arrive at Eureka's Pierce Mortuary around 6 p.m.
A local group of biker veterans will meet Mulalley's body at the Humboldt County line and escort it the remainder of the way home. Locals are encouraged to line the street near the mortuary at the corner of H and 7th streets in support of the family.
Mulalley, 26, a Eureka High School graduate, died August 22 in Afghanistan.
PREVIOUSLY: Eureka Man Christopher W. Mulalley Killed in Afghanistan, Death Under Investigation