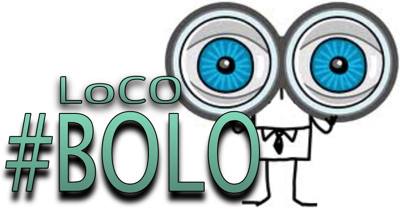 Here's the latest post in LoCO's "Be On the Lookout" series, where we highlight stolen items (in this case the item may have been lost and later found) and ask you to help by reporting any sighting to the appropriate law enforcement agency.
UPDATE: 9/21: According to a family member of the owner, the 2000 Toyota Avalon was spotted behind the old Safeway building in Eureka. The owner has his car back. Thanks for looking folks!
###
Original post:
We have reports of two stolen vehicles. We hope you can help us bring them home like you helped bring home the iPhone in the last BOLO we posted.
The first vehicle, a black 1988 Toyota pickup with a distinctive pink grill and Oregon plates TZG633 was taken from Eureka on September 17.
See photos below.
Anyone with any information please contact the Eureka Police Department at (707) 441-4060.
The second vehicle was taken last night or early this morning from Eureka. The stolen car is a 2000 Toyota Avalon plate number 4MOR001. See photo below.
To make matters worse, the owner's home was burglarized. Cash, car keys, and paychecks were also stolen.
Report sightings of the Avalon to the Eureka Police Department 441-4060.
If you can, please share this post on social media. One of your friends might know something and be able to help.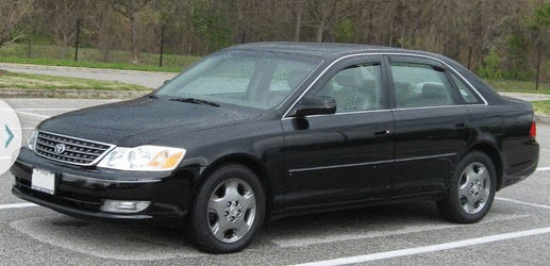 Previous BOLO: