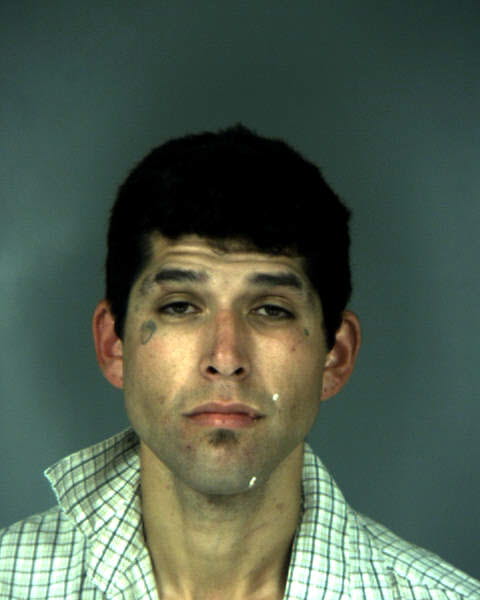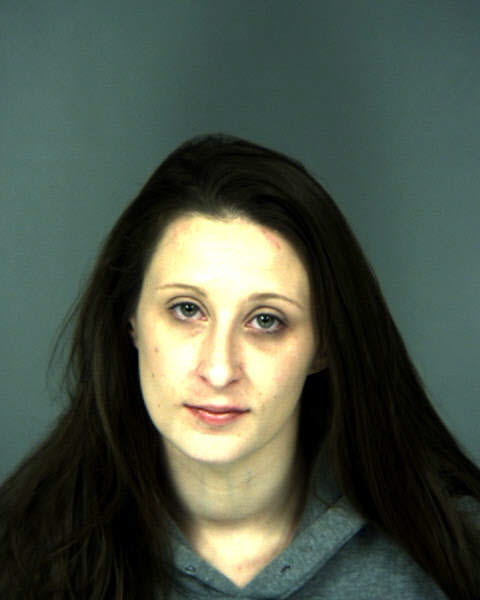 Eureka Police Department press release:
On 09/23/14 at about 5:22 p.m. detectives from the Eureka Police Department Problem Oriented Policing Unit (POP) responded to the 2900 block of California Street after receiving a citizen tip that Eureka's Most Wanted Duncan Devine was in an apartment.

Upon arrival, detectives located Devine in an upstairs apartment. Devine immediately fled and detectives began a foot chase with Devine that spanned several blocks. Detectives ultimately were able to detain Devine near Ingley and Harris Streets.

Devine (26) of Eureka, was arrested on a felony burglary warrant, resisting arrest, and probation violation.

Earlier that day, another one of Eureka's Most Wanted was taken into custody after a traffic stop near the 1100 block of G Street. Sarah Lott (27) of Eureka was booked on felony warrants for burglary and possession of stolen property and a misdemeanor warrant for resisting arrest.

Anyone with information on the whereabouts of Eureka's Most Wanted is encouraged to call the Eureka Police Department at (707) 441-4060.