Six Rivers National Forest press release: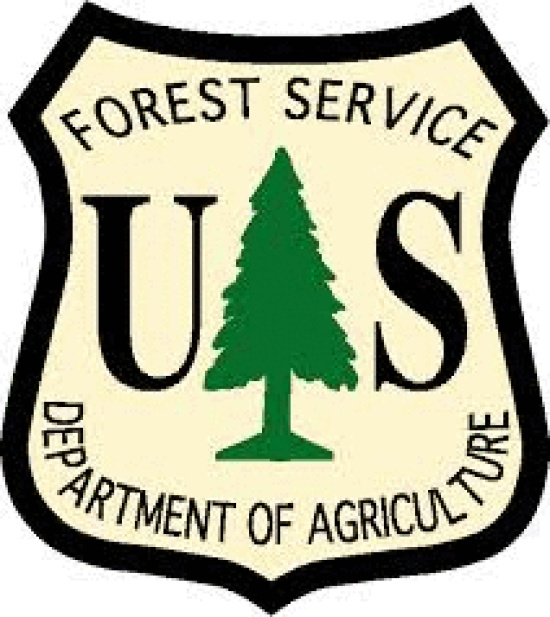 Due to recent rainfall, cooler temperatures and higher humidity, Forest Supervisor Merv George announced today that fire restrictions will be lifted on the Six Rivers National Forest (NF) as of Friday, September 26, 2014 at 12:01 a.m.

This means that Forest visitors may once again have open campfires outside of designated campgrounds, providing they are in possession of a valid California campfire permit. The permit is free from any Forest Service, Bureau of Land Management or California Department of Forestry and Fire Protection (CALFIRE) office. You may also obtain a California Campfire Permit online at: http://www.preventwildfireca.org.

"Lifting these restrictions does not mean fire season is over. High fire danger could still occur, particularly if windy conditions prevail," said George. "I want to encourage everyone to be careful with fire while visiting the national forest."

The Klamath National Forest is lifting fire restrictions Friday as well. The Shasta-Trinity and Mendocino National Forests are lifting their fire restrictions on Saturday.

As a reminder, CALFIRE continues to have a statewide burn ban. Please contact your local CALFIRE office for more information.

For more information about the Six Rivers National Forest, contact Forest Fire Prevention Officer Robert Rivelle at 707-441-3604.