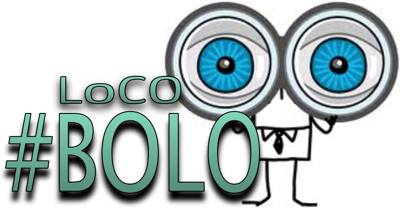 Here's the latest post in LoCO's "Be On the Lookout" series, where we highlight stolen items and ask you to help by reporting any sighting to the appropriate law enforcement agency.
# # #
LoCO received an email early this morning from local songwriter/show promoter extraordinaire Chris Parreira informing us of an unfortunate horn heist. It seems his Lemon Lemon Cherry partner Anwyn Halliday's car window was smashed last night an alto horn and its case were snagged. Chris says the crime occurred in Eureka on F Street between 7th and 8th streets and estimates that the crime would have been committed between 9:30 and 11:30 p.m.
Parreira notes that the instrument doesn't even belong to her, it was borrowed from the HSU music department — as such the horn and case both bear the letters "HSU." He didn't have any pictures of the actual items, but the pictures below "are really close."
Having a horn stolen blows. If anyone has any info on where the items in question might be, please contact the Eureka Police Department at 707-441-4060.