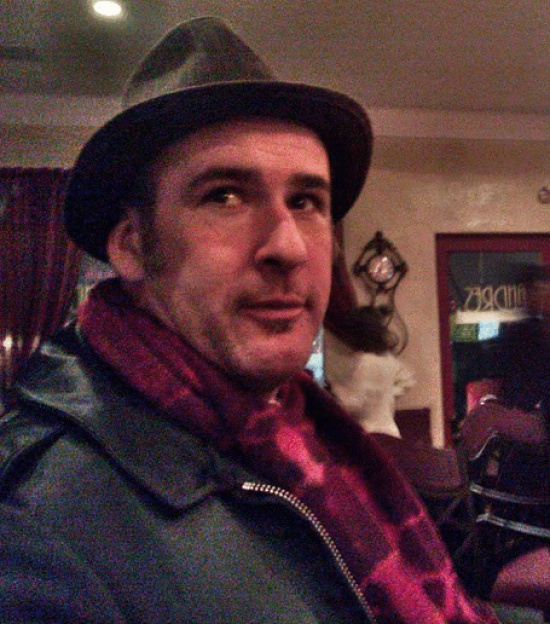 Family and friends of Jeff Joseph, a former marijuana collective owner now missing in our area, offered a $5000 reward for information leading to him and to the arrest and conviction of the person or persons involved in his disappearance, said Heather Miller, an advocate working with the Nor-Cal Alliance for the Missing.
Joseph last spoke to family in late June. He told them he was headed north to Humboldt County. (See earlier stories below.) His family believes he was on his way to both Arcata and to property in the Hoopa area when he went missing.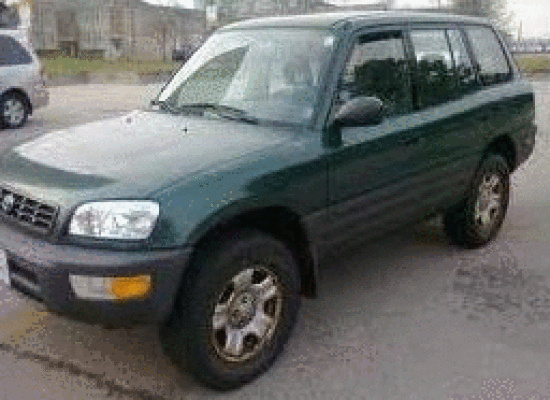 Jeff Joseph was last seen driving a green 1998 Toyota Rav4 with an LSU sticker on the back window. The vehicle has a Louisiana license plate, number XMZO62.
Family members have had no contact with Jeff Joseph since he disappeared in late June. Robert Joseph has almost given up hope of finding his cousin. "Three months with no word," he said. "We don't expect to find him alive. We just want to find out what happened."
Robert Joseph hopes that the reward being offered will bring new information. "Right now we have $5000. We're trying to get more but for now it is $5000 for information that will lead to Jeff or lead to the arrest of anyone who may have harmed him," he explained. A website has been set up for people to donate so that the reward can be increased.
Citing what she called, " a general lack of urgency from anyone official," Miller, the family's advocate, hopes that the reward will generate new leads in the case.
The family asks if anyone has information, please call either (530) 289 6686 or (504) 434-0445.
Previously: