Humboldt County District Attorney's Office press release: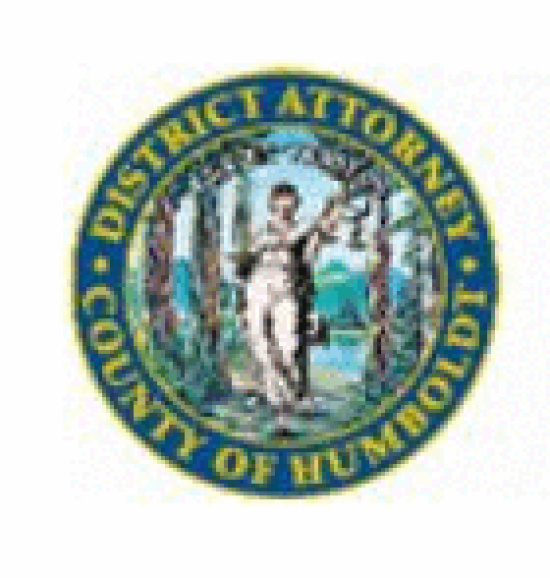 ON 9/5/2014, A Humboldt County Jury returned verdicts of Guilty against Tony Bradley Read from charges arising out of an incident from 9/27/2013.

On 9/27/2013, Kevin Chapman agreed to give three people a ride to McKinleyville from the Blue Lake gas station. As they were traveling on Azalea Road from Blue Lake, Tony Read produced a firearm and demanded Chapman pull over. Chapman attempted to grab the gun away from Read which resulted in the firearm discharging, but no one was hit with any bullet. Read then pistol whipped Chapman and stole the vehicle. Read was located in Del Norte county within a couple of days with the car key in his pocket. The firearm was recovered in the car, which was located at the home where Mr. Read was staying.

"The People are gratified that the jury carefully considered the evidence and was able to come to its conclusion based on the law. We appreciate that the victim, who lives in Michigan, saw this case through and came back to Humboldt County to explain to the jury what happened to him." Zachary Curtis, Deputy District Attorney.