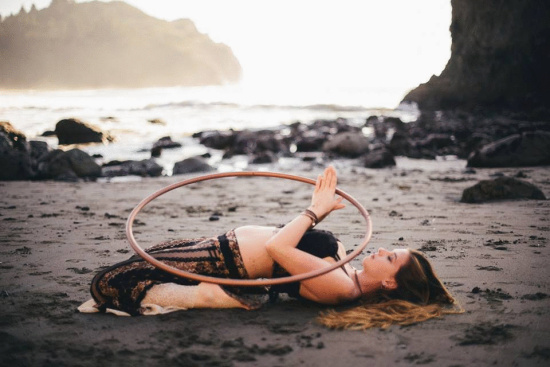 Photo via Marley Jade's Facebook Page
Every year, Hooping.org holds a competition called Hoop Idol, where athletes dazzle audiences with… hula hooping. (You know, for kids.) That's a real thing. Take all the time you need to process.
Got it? OK.
Obviously, a cosmic Humboldter deserves to win season five of Hoop Idol. And the judges say that Humboldt's own Marley Jade is a contender due to her sweet "knee breaks", "hoop stance", and "epicness." You hear that, other competitors? Epicness!
Contestants will recieve the absolute best coaching available. According to organizers: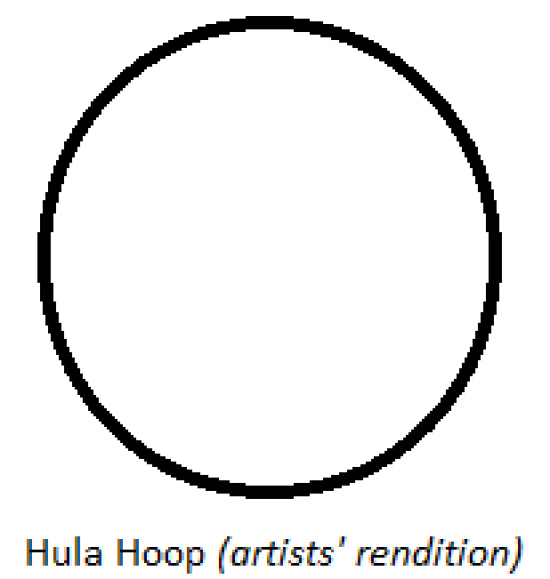 This season our contestants will also be receiving mentoring advice publicly and behind the scenes from Hooping Idol's host Philo Hagen, Managing Editor of Hooping.org and a two-time Hoopie Award winner as well for Video of the Year and Male Hooper of the Year.
If you're the type to let arbitrary competitive chauvinism control your clicks, you can help seat Jade on the hoop throne.
Via Marley Jade's Facebook page:
The judges' scores only account for 40% of my final score. Your vote makes up for the remaining 60%. It would mean the absolute world to me to have your support! Just click on the link below, watch my video if you feel so inclined (my video is the second to last), and click my name on the poll at the very bottom of the page. Easy peasy!
Good luck, Marley Jade! Check out her HI5 submission below. Watch out for her epicness.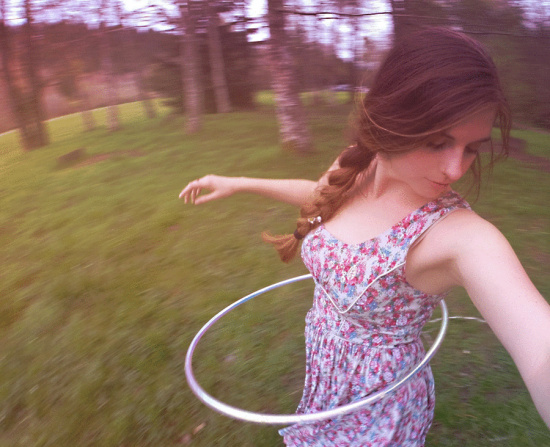 ###
UPDATE: Voting closed at 2pm today.