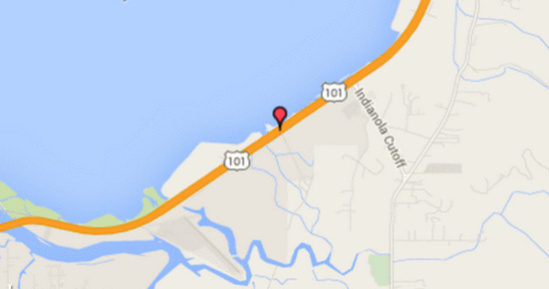 A caller to KSLG radio reports that there is a large armoire or dresser in the roadway on Highway 101 between Mid City Motor World and the Indianola Cutoff. LoCO's CHP Watch confirms a traffic hazard in the area and notes that a unit has been assigned to handle it.
If you are driving between Arcata and Eureka today, please do not hit the armoire.
# # #
UPDATE, 12:43 a.m.: Word is the armoire threat has been neutralized. Return to driving with normal levels of caution.