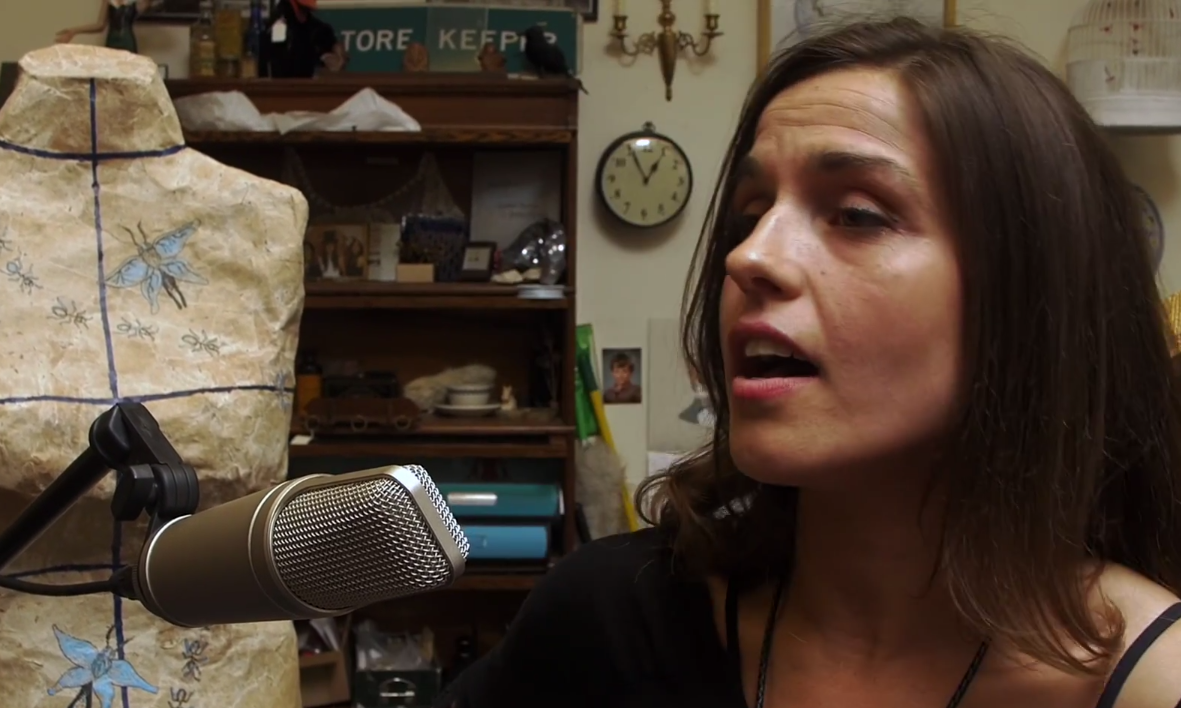 This latest edition of the local Humboldt Live Sessions music video series features a return, of sorts. 'Twas over two years ago, Jessica Malone was featured as one of the members of Green and Lilac who serenaded the flowers (possibly lilacs) growing inside a cavernous Sun Valley Floral Farms greenhouse. This week Malone, along with her new band, stepped in front of Chuck's lens again, this time adding melodiousness to Daisy Drygoods in Arcata.
Take the trek with Malone's song "Miles Left to Walk" below.
Humboldt Live Sessions music videos are produced by Chuck Johnson and feature local/travelin'-through musicians in non-traditionally musical Humboldt locations.
Previous Humboldt Live Sessions: