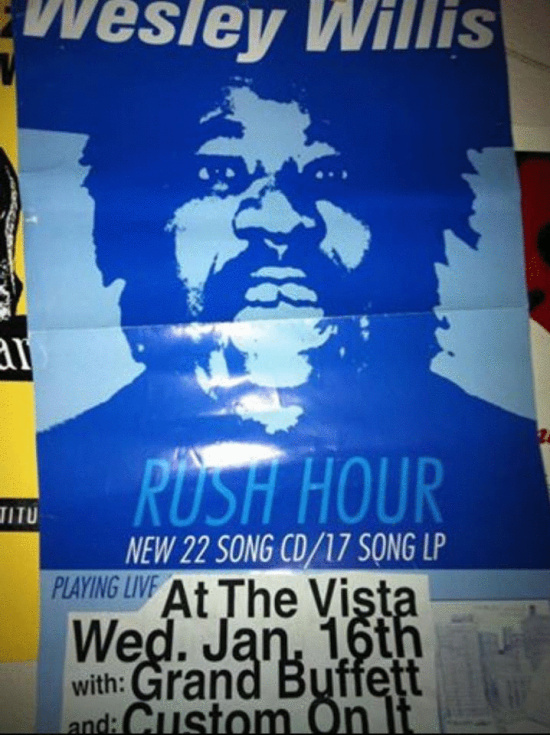 For today's Throwback Thursday, let's make a comprehensive list of nightclubs, venues, and other places that hosted live music that are no longer in business.
KHUM listeners have already cited at least 30 venues from Garberville to to Arcata that brought the joy of live music to fans and financial stress to owners. Nightclubbin' is a rough business.
Here's how to jog everyone's memory: leave a former venue's name in the comments. If you can, name its location and the best show you ever saw there.
So let your hazy memories flow. Let's do this!
Photo: Carlos Valdez, Humboldt County Punk Scene 1970s-Present FB Group