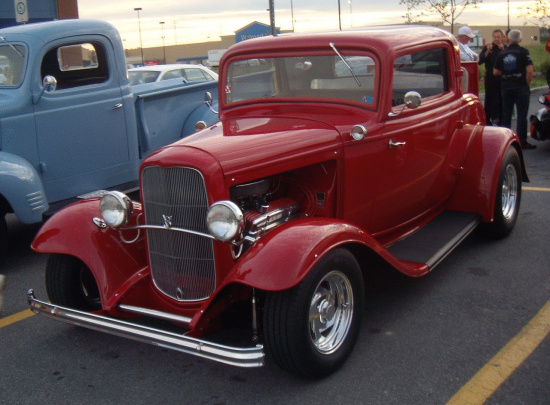 I suspect everyone has their favorite "mondegreen," a misheard word or phrase which is usually more fun than the original—check my title against the annual journalism and literature award. The word saw the light of day in a 1954 Harper's Magazine essay by author Sylvia Wright. Where the traditional ballad The Bonny Earl O'Moray had:
They hae slain the Earl O' Moray
And laid him on the green,
Wright had doubled up the body count, hearing,
They hae slain the Earl O' Moray
And Lady Mondegreen.
So "mondegreen" was born, and is now formalized by inclusion in most dictionaries.
Wright cited other examples, including the penultimate line of Psalm 23 ("Surely goodness and mercy…"), translated as, "Surely good Mrs. Murphy shall follow me all the days of my life." Some more:
The girl with colitis goes by (…kaleidoscope eyes) (John Lennon)

The ants are my friends blowin' in the wind (The answer, my friend, is…) (Bob Dylan)

There's a bathroom on the right (…bad moon on the rise) (Creedence)
My own favorite comes from the 1976 hit by Manfred Mann's Earth Band:
Blinded by the light, wrapped up like a douche when you're rollin' in the night…
What the South African Manfred Mann (who had a lisp) really sang was,
Blinded by the light, revved up like a deuce, another runner in the night.
Truth is, Mann had changed Bruce Springsteen's original lyrics "… cut loose like a deuce…" The Boss later joked that his song took off only when it was rewritten to reference a feminine hygiene product. (While we're at it, "deuce" refers what I'm told is the Holy Grail of hot rods, the 1932 Ford Model B V8, deuce from the 2 in the year. We all should know this.)
Some of my best friends are attorneys. Really. So when I hear Helen Reddy or Tanya Tucker sing Delta Dawn, I ponder the unfairness of singling out a lawyer as the dude who jilted the poor kid:
In her younger days they called her Delta Dawn/Prettiest woman you ever laid eyes on
Then a man with a law degree stood by her side/And promised her he'd take her for his bride.
Nope. It's "…of low degree…"
One more and I'll stop. "Electric boots and a mohair suit" sound pretty cool in Elton John's timeless Bennie and the Jets. "Electric boobs – her mom has two," sound even better.