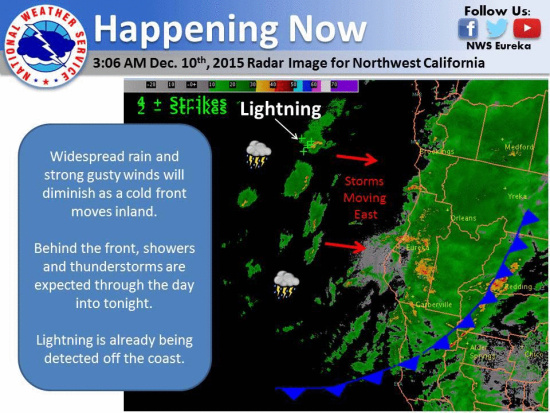 Looks like we survived the latest round of weather-provoked blackness. Now what does Humboldt have to look forward to?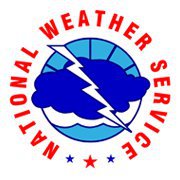 The National Weather Service's diligent Eureka spoke tells us that more dramatic weather is likely headed Humboldt's way Thursday.
"Today will be a day of convection with widespread thunderstorms blanketing the coast," NWS Eureka said this morning. "These thunderstorms will likely contain abundant small hail, heavy rain, gusty winds, and occasional lightning."
Transport thyself safely today, y'all.