A local woman's Facebook post describing her Eureka encounter with an alleged creeper got the attention of the Eureka Police Department after being shared nearly 1.5k times in less than a day.
According to Eureka resident Liv Hess, a gray Nissan Altima repeatedly passed her as she walked down Harris Street in Eureka yesterday. After turning onto E Street, Hess said the driver pulled over and asked her for the time.
"I told him it was 4:44 and then he proceeds to sit back in his seat and pull out his private parts," Hess wrote on Facebook.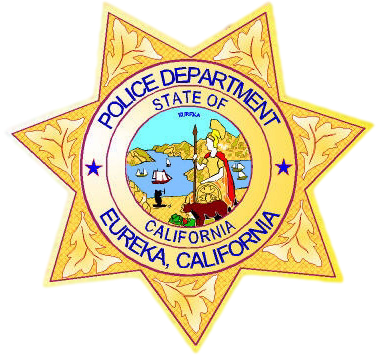 After posting her story to Facebook, the Eureka Police Department made contact with Hess who was able to correctly identify the driver from a photo lineup. EPD public information officer Brittany Powell tells the Outpost that the car pictured in the post above was identified by law enforcement and ultimately towed after it was discovered that the driver had been driving on an expired license. As for indecent exposure charges, after EPD contacted the male he confessed to the crime. A warrant is in the process of being issued.
We will update this post when we know more.