It's time to get your tail down to the Humboldt County Animal Shelter for a doggone good time as they host an open house this Saturday from noon 'til 4 p.m.
In addition to tours and refreshments, a silent auction will be held to benefit the emergency medical fund (administered by Friends for Life, which means it's safe from county budget woes). The auction is the primary fundraiser for the emergency medical fund and it pays for needed medical treatment for shelter animals above the $250 budget for each animal. If you can't make the open house, they're accepting bids tomorrow from 10 a.m. and 7 p.m. and Friday from 10 a.m. till 4 p.m.
Saturday's open house also provides a rare weekend opportunity to adopt from the shelter.
For more information about the open house and volunteer opportunities please visit the Humboldt County Animal Shelter's Facebook page and check out my conversation earlier today on KHUM with Mara Segal, Volunteer Coordinator at the shelter.
Here are a few items up for auction!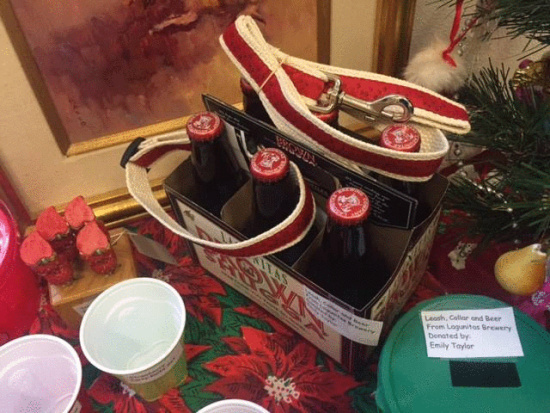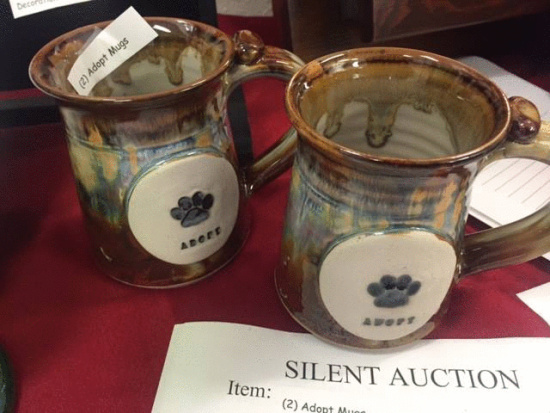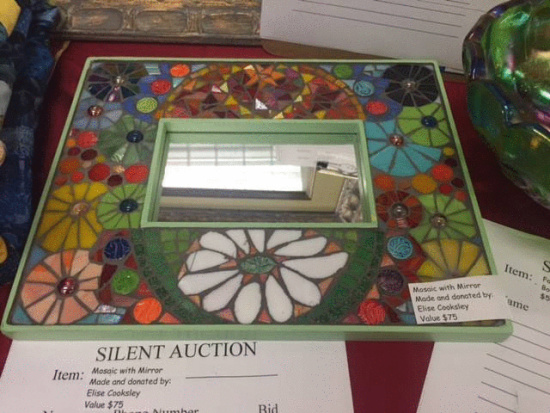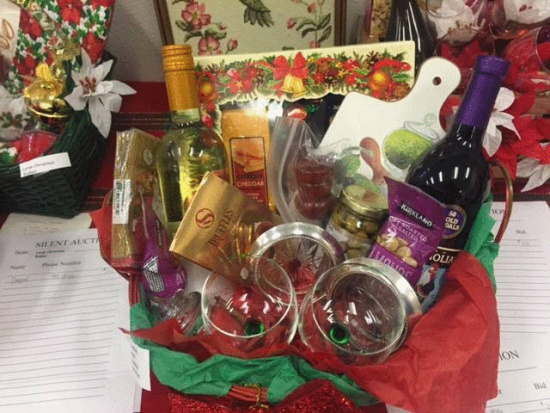 … and a few cats and dogs that are available!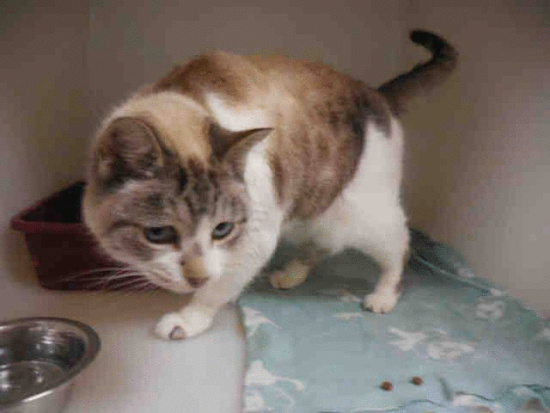 this is Josie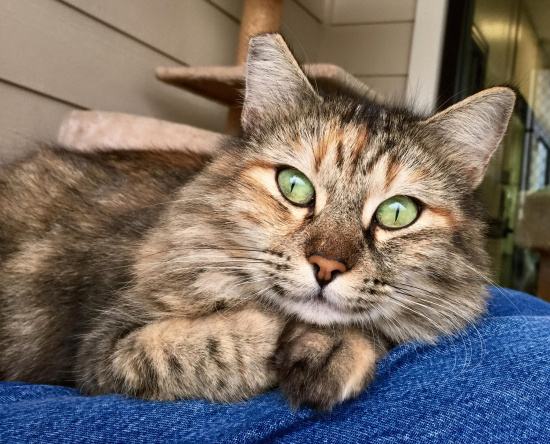 Grace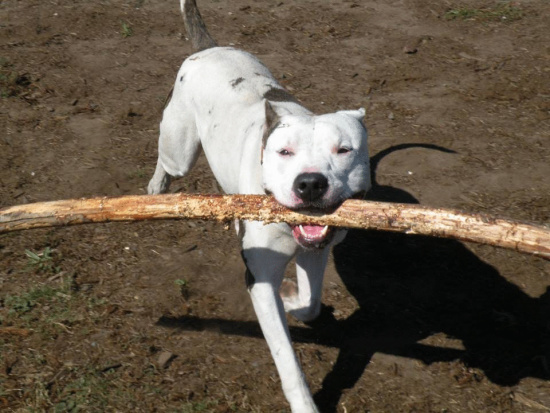 Reegan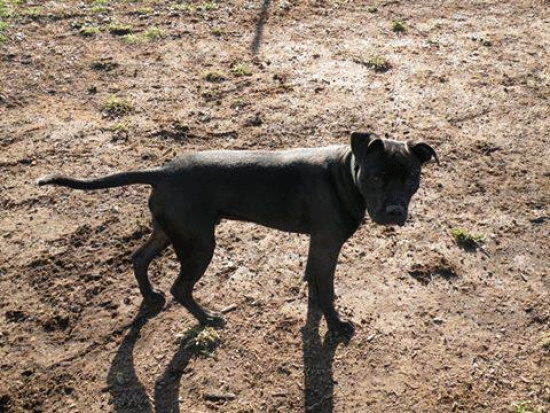 Cody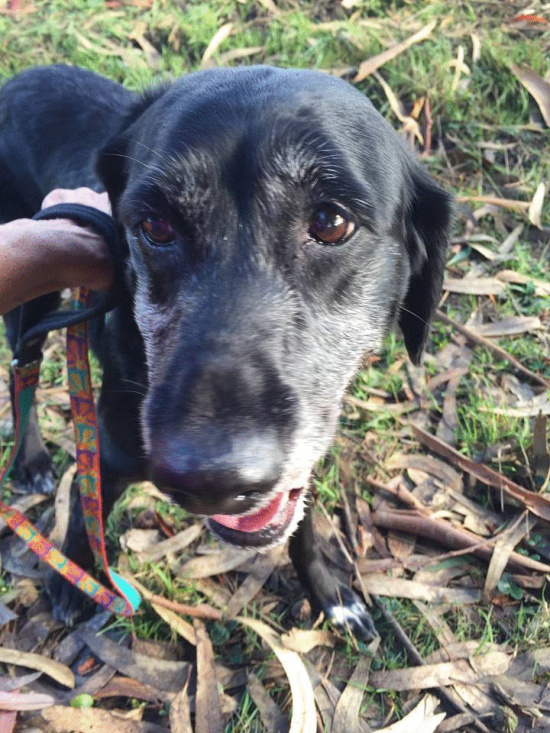 and Gracie