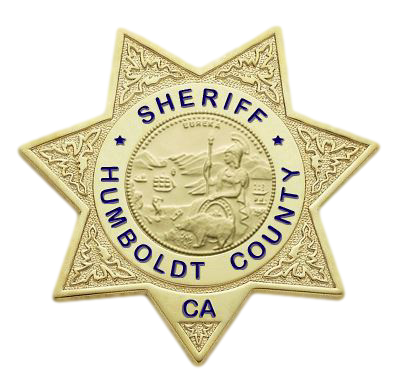 Yesterday, the Ace Hardware in McKinleyville was the scene of an armed robbery around 4:40 p.m. According to Lt. Wayne Hanson of the Humboldt County Sheriff's Office, Gene Chester Nelson, age 28, attempted to steal four Carhartt pants (about $200 worth of merchandise) from the business. When confronted by an employee, the suspect pulled out a folding pocket knife and brandished it at the clerk. The suspect then escaped from the store with the pants.
Employees of the store called law enforcement. When deputies arrived, Hanson said, "Citizens pointed where the suspect was hiding in an outbuilding attic." According to Hanson, the building was located not far from the hardware store in the 1800 block of Pickett Road.
The suspect, Hanson said, was taken into custody at gunpoint. He was discovered to already have a misdemeanor warrant for petty theft and possession of a controlled substance. He is now facing charges of armed robbery.