California Highway Patrol Facebook release: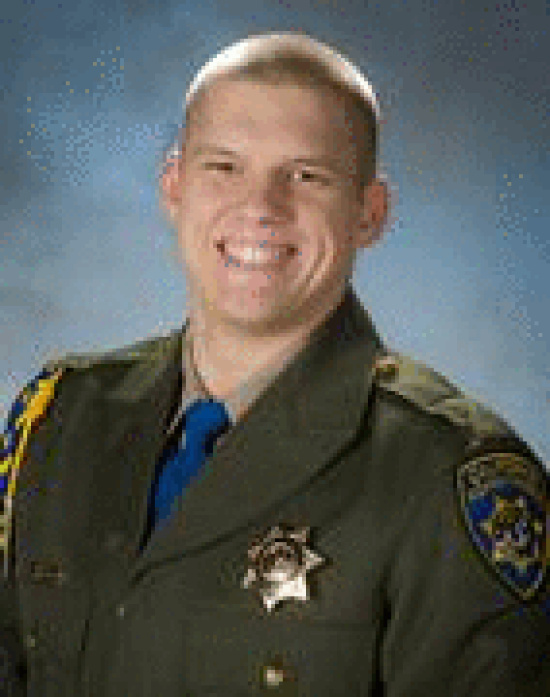 Today, we honor Officer Thomas Adams, 19365. On February 15, 2011, Officer Adams, of the Garberville Area office, was killed in a collision while traveling on U.S. 101 just south of the town of Piercy California.

Officer Adams was 24 years of age. He grew up in the San Francisco area and is survived by his parents Bruce and Karen Adams, and his brother, Sean Adams. His mother, Karen, is a public safety dispatcher for the CHP who is assigned to the Humboldt Communications Center.

Officer Adams was assigned to the Oakland Area office upon graduation from the Academy on January 23, 2009 and transferred to the Garberville Area office September 1, 2010.