The Samoa Bridge was partially closed around 4:20 p.m. for a short time as emergency personnel dealt with a report of a man jumping off the structure.
According to Brittany Powell spokesperson for the Eureka Police Department,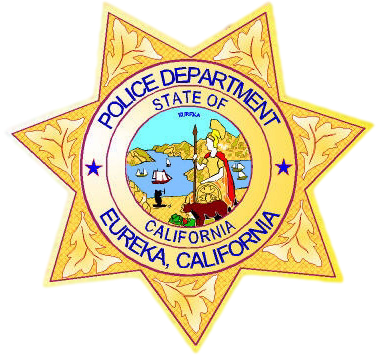 At 4:19 p.m., a call came in that a person had jumped from the first span of the Samoa Bridge and was in the water. At 4:24 p.m. Humboldt Bay Fire advised that the [male] was out of the water. All Eureka Police units have cleared.
The man was taken to the hospital as a precaution.