Fortuna Police press release: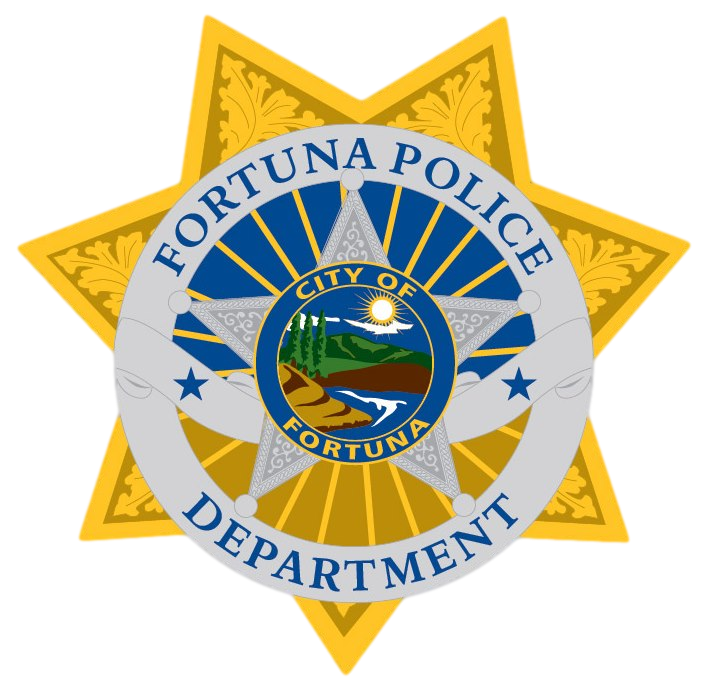 On February 18, 2015 at about 7:30 AM, as a result of a multiple year investigation, Officers with the Fortuna Police Department executed a search warrant on four large commercial units at the Fortuna Business Park located the in the 600 Block of L Street.

During the service of the search warrant, officers located a large commercial marijuana growing operation which involved all four of the units. As a result of the search, officers seized more then 50 pounds of processed marijuana, more than 1,000 growing marijuana plants and 14 grams of Methamphetamine.

Officers then executed an additional warrant in the 3300 block of Tami Drive. The residents were not at home at the time of the warrant. Several additional items were seized as evidence.
The suspects in this investigation, Heidi Chandler (age 54 of Fortuna) and Scott Chandler (age 57 of Fortuna) have not been located and the department is asking that anyone who knows their whereabouts contact the department at (707) 725-7550 or the drug crime hotline at 1-800-47-DRUGS.

This investigation is ongoing.