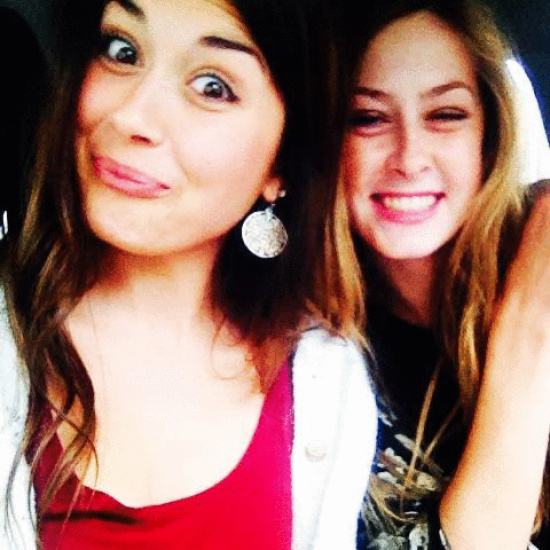 UPDATE, Feb. 24, 2:34 p.m.: California Highway Patrol update below:
The Humboldt County Coroner's Office has confirmed that a second fatal victim, 21 year old Savannah Kiana Kindred of Capitola, California succumbed to her injuries early Monday morning at Santa Rosa Memorial Hospital as a result of this traffic collision.
# # #
Original Post: The California Highway Patrol announced this morning that the passenger who was confirmed deceased as the result of a drunk driving accident on Highway 36 Saturday night was 19 year old Kendra Paige Leialoha Lewis, a longtime Blue Lake resident.
The Outpost received a reply from the CHP PIO Matt Harvey to an inquiry about the condition of another passenger in the accident, 21 year old Savannah Kindred, who was flown to Santa Rosa Memorial Hospital following the accident. At this point, CHP will only say that Kindred received "severe, life-threatening injuries." We'll update this post when more information becomes available.
For more details on the accident, refer to the Outpost's previous coverage here.
PREVIOUS: Accident on Hwy 36