---
Missing Oregon Man Possibly Headed South; Have You Seen Noah? (PHOTO)
---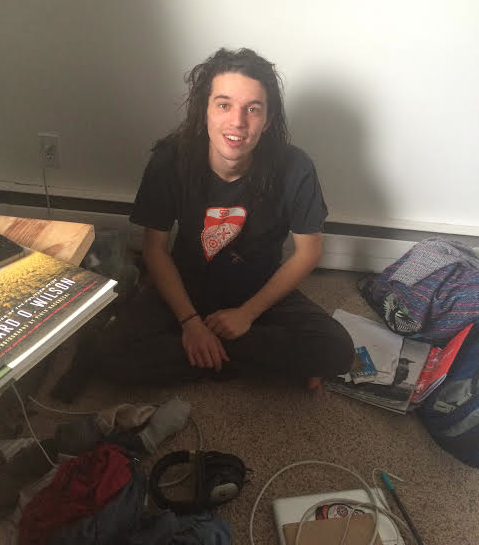 The Outpost received a call this morning from the mother of a Eugene man who was reported missing 10 days ago. According to mom and numerous online reports, 24 year old Noah Dewitt left a friend's house on Feb. 14 and has not made contact with family or friends since. His car was left in Eugene and does not own a cell phone.
Friends told local media that Dewitt had been uncharacteristically agitated after witnessing a bus crash days earlier.
Eugene Police told The Oregonian that DeWitt may have been spotted last week in Winston, Oregon, 80 miles south of Eugene. His mother told the Outpost he grew up in Northern California and believed it possible that he might be headed farther south.
Dewitt is 5'11", 130 lbs., with long, dark-brown hair and was last seen wearing a heavy corduroy coat, dark-blue plaid fleece and pajama pants.
If anyone has any information on Noah's whereabouts, do call the Eugene Police at 541-682-5111.
---
SHARE →
---
---