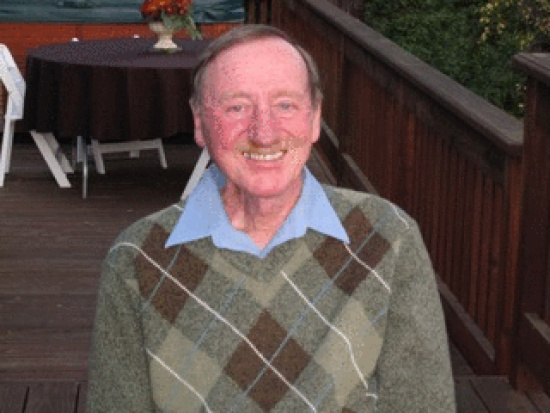 David Joe McConkey, a long-time resident of Arcata, CA, passed away on February 20, 2015, with his wife, son, and friends by his side.
David was on born February 15, 1949 to Llewellyn ("Red") McConkey and Marion Imhoff-McConkey in Boise, Idaho. He graduated from Mountain Home High School in 1967 and served the United States in the Vietnam War before settling in Humboldt County, CA. Keen to run his own small business, David took business classes at College of the Redwoods and saved his earnings to purchase a grocery store on G Street in Arcata. He personally worked at and owned Hutchins Grocery for over twenty-five years, where he developed an extensive knowledge of California wines.
David was committed to his family and friends. He is survived by his wife Evonne McConkey, son Christopher McConkey, and stepson Stacy Skelton. He is also survived by his brother Robert McConkey, sisters Sharon Hammock and JoAnn Howard, aunt Mary Meserve, as well as many nieces, nephews, and close friends. David was preceded in death by his father Llewellyn McConkey, mother Marion McConkey, brothers DeWayne and Gary McConkey, and sister Carol Wasierski.
David was a thoughtful husband, father, friend, and community member. He lived by the principles of personal responsibility, loyalty, and charity. David was an enthusiastic and proud member of the Loyal Order of Moose and would have wanted a small service with his family and friends at the Moose Lodge in McKinleyville, CA. His service is scheduled for March 14, 2015 from 4 pm to 6 pm.
In lieu of flowers, donations to the Moose Lodge 208 in McKinleyville in David's memory would be appreciated.
###
The above obituary was submitted by David McConkey's family. The Lost Coast Outpost runs obituaries of Humboldt County residents at no charge. Email news@lostcoastoutpost.com.