If you paid attention to the Oscars, you already know that Citizenfour, the documentary about NSA whistleblower Edward Snowden, took top honors in its category – catch up here if you'd like.
Concurrently, Bob Rowen, who blew the whistle on PG&E's Humboldt Bay nuclear power plant, has a new book out, My Humboldt Diary: A True Story of Betrayal of the Public Trust, which he describes as, "a well-documented explanation of why the general public cannot rely on the operators of nuclear power plants, or the regulators of them, to provide for the welfare and safety of the American public."
My Humboldt Diary is not only Rowen's account of how his experience working at the Humboldt Bay nuclear power plant turned him against nuclear power and caused him to become disenchanted with America's system of justice, but a chronicle of "how powerful and sinister America's nuclear juggernaut truly is."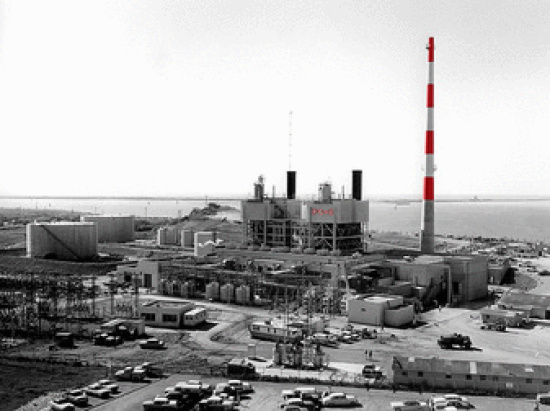 Humboldt Bay Unit No. 3
Rowen appears on KHUM's Coastal Currents today at noon to talk about what prompted the diary and about the upcoming book signing at the Jogg'n Shoppe, Saturday, Feb. 28, noon to 3 p.m. While having a book signing at a running equipment store might seem an odd combination, history notes otherwise. The reason the signing's at the Jogg'n Shoppe is to honor [former power plant coworker] Forrest Williams," Rowen explained. The Jogg'n Shoppe is owned by Forrest's son, Mike Williams, "who is very familiar with what his dad went through during our nuclear workplace ordeal at Humboldt Bay."
For more of Rowen's backstory, read this excellent 2008 North Coast Journal profile.
For more on his current efforts to prevent future development of nuclear power, see the video below.