Humboldt Bay Fire press release: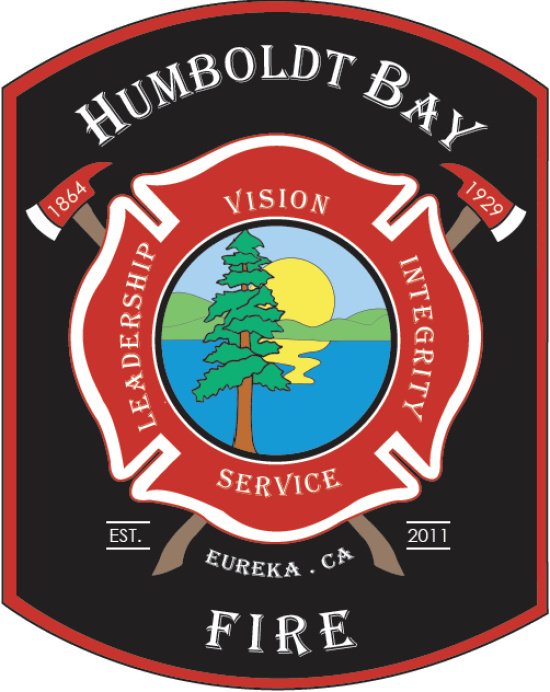 At 1:34 PM Wednesday, February 25, 2015 units from Humboldt Bay Fire responded to a reported structure fire with flames visible at 115 W. Clark Street [, Eureka.] The first arriving fire engine reported light smoke coming from the second floor of a two story, multifamily residential apartment building. The crew used a ladder to access a second story balcony where fire was visible at the wall. The crew extinguished the fire and checked for fire extension into the wall. The fire was found to be an exterior fire with no spread into the walls or structure. All other responding units were cancelled. The apartment was occupied at the time of the fire. There were no injuries to citizens, fire personnel, or pets.

Crews controlled the fire within five minutes. The fire was accidental, and the result of discarded smoking materials catching a plastic planting pot on fire that spread to the wall. Damages are estimated at $1,000.

Humboldt Bay Fire would like to remind the public to use caution with smoking materials. Always make sure they are completely out, and disposed on in a non-combustible refuse container.