---
[Located!] Missing Person: 79-Year-Old With Alzheimer's Was Driving to Eureka
---
UPDATE 5:37 p.m.: According to the California Highway Patrol, Mr. Fitzpatrick has been located.
California Highway Patrol press release:
John Fitzpatrick left his home in Redding this morning for a drive. Usually, he does not go too far from home, but he was last seen in Weaverville late this morning. He stated he was going to Eureka, but was unsure of the way.

John suffers from Alzheimer's, but does have a valid driver's license. He is driving a silver 2014 BMW similar to the one shown below, California license plate 7ESH763.

John is 6'3", 165 lbs., with grey hair and brown eyes, birth date 07/14/1935.

Anyone with information can call the Redding Police Department Investigations Division at (530) 225-4214.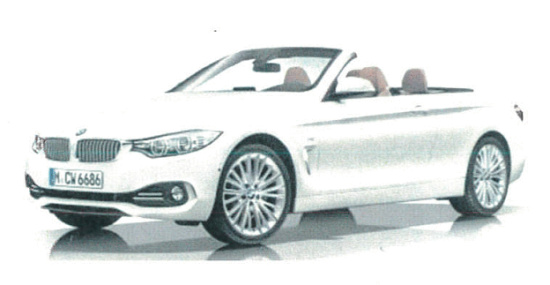 ---
SHARE →
---
---