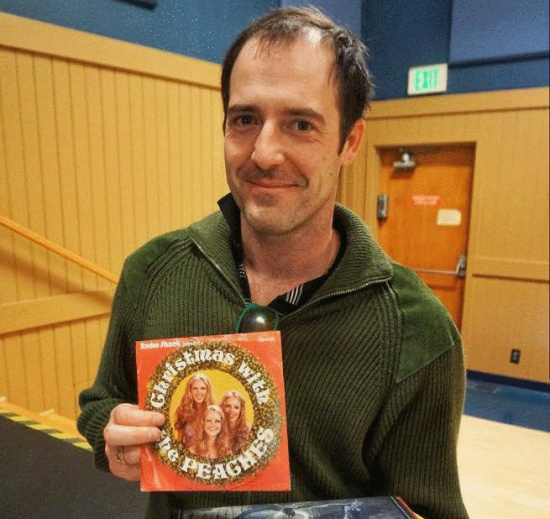 The Lost Coast Outpost is beyond thrilled to welcome to its staff Humboldt County native Shane Mizer. He comes on board as our publisher.
Mizer, who worked as a sales representative for the North Coast Journal for the last nine years, will be charged with rounding up new business for your Lost Coast Outpost and its sister sites.
"I am simply thrilled to join the team at the Lost Coast Outpost, the best go-to source of news on the North Coast," Mizer said. "I look forward to continually serving the community by supporting this already well established, dynamic and innovative force in local journalism."
A hyperliterate guy who has worked on both the editorial and sales sides of various local newspapers, Mizer knows just about everyone in the county. He is very easy on the eyes.
If you're a business owner with questions about Outpost advertising, give him a shout! You can get him here on the LoCOPhone — 633-9179. We'll set him up with an email address shortly.