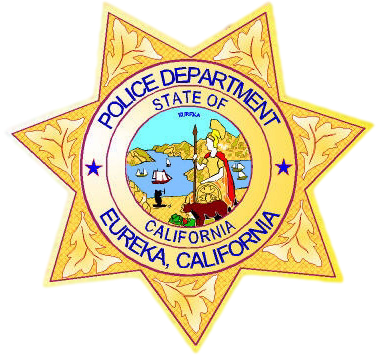 The Eureka Police Department was called to a motel at the corner of Broadway and Seventh streets this morning a little after 6 a.m., after receiving a call that two men had been stabbed in one of the rooms there.
According to EPD Public Information Officer Brittany Powell, the two men reported that a man unknown to them had forced his way into their room while they were sleeping and stabbed them both. The victims gave conflicting descriptions of the suspect, Powell said, but police are investigating.
Both victims received minor injuries. They were transported to St. Joseph Hospital for treatment.