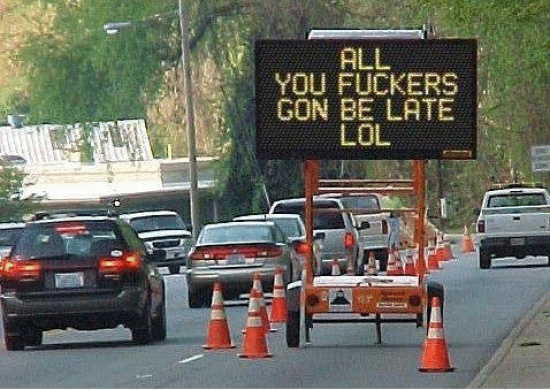 I devour reviews. All of them: books, movies, operas, music, TV shows — all of which, honestly, I have zero intention of reading or seeing. (We don't even have a TV.) I usually lap them up to their last word.
What's this about? I'm a non-existent, ghost audience for most of what I read about in reviews, getting in for free (don't even have to ask about a senior rate). Partly, I enjoy the artistry and literary talent of the reviewer, who gets to say so much in so few words. In five minutes, I get my CliffsNotes version of a New York production of Verdi's Macbeth or of The Best Novel of the Last Five Years or of This Summer's Blockbuster Movie. All in this precise, précis form. Harper's, Atlantic, The Week, NYRB, the Journal's (great!) film reviews, I read 'em all, A to Z—by which time I consider I'm practically as well-informed (and opinionated) as someone who's slogged through all 600 pages of a novel, or sat for three hours in a theater.
Come to think of it, other areas of my life take place in this abbreviated fashion. Take food and drink: you can wander into Costco around lunch time and sample about a dozen snippets of all sorts of yummy stuff. And Eureka's Arts Alive, first Saturday of the month, is practically busting with merchants who want to entice you into their stores by offering tidbits of cheese and crackers, cookies and grapes – hors d'oeuvres offerings of the type usually reserved for an art gallery opening in New York (like I know). Not to mention sample-size wine in plastic cups. All free, all cheerfully served.
Back to movies and music. If I've read the review, I might as well try the real thing. Not in full of course. On iTunes, I get to listen to generous slivers from just about any music track I care to sample, while I can check out a movie trailer on rottentomatoes.com and – this is new (by my ancient standards) – watch a couple of actual clips. Which is usually enough to convince me not to head over to Broadway for a matinee showing.
(Usually. I made the mistake of going to see San Andreas in 3D yesterday on a friend's recommendation – you know who you are! Great SFX, awful, awful story. Paul Giamatti, as a Caltech seismologist, gets on TV to tell folks in San Francisco Get out of the city! Now! – forgetting to add, – Don't use the bridges!) (If that's a spoiler, you haven't been paying attention.)
Did I mention how bad it was?
If I were younger (and presumably less stodgy), I'd be using this short and sweet approach to life as a whole, to keep my relationships going, for instance – twittering friends instead of emailing them (or, god forbid, actually sending them Forever-stamped letters). I'd be grabbing a paper cup of coffee at Starbucks drive-in, always worrying about being late, as I used to. Instead of settling down at a table to a cozy, slowly-sipped hot drink in a Real China® mug. Often with a pal.
Cuz hugs beat emojis. Any day.
###
Barry Evans gave the best years of his life to civil engineering, and what thanks did he get? In his dotage, he travels, kayaks, meditates and writes for the Journal and the Humboldt Historian. He sucks at 8 Ball. Buy his Field Notes anthologies at any local bookstore. Please.