The FBI's arrest of millionaire Robert Durst on murder charges over the weekend has thrown the 1997 disappearance of Eureka teenager Karen Mitchell back into the spotlight.
Durst is the subject of the recent HBO documentary series "The Jinx," which was named for the remarkable number of people who have crossed paths with Durst only to end up murdered. He was finally charged with one of those murders as the series ended – his friend Susan Berman, who was killed in 2000 – and it looks as though the 71-year-old will soon appear to answer to the charge in a Los Angeles court.
(Though he admitted to killing and dismembering a neighbor in Galveston, Texas, in 2001, a jury found that Durst acted in self-defense.)
The documentary series, the arrest and the charges have reminded many news organizations that some have long considered Durst a suspect in the disappearance of two California teenage girls – Kristen Modaferri, 18, who disappeared in San Francisco in June 1997; and Mitchell.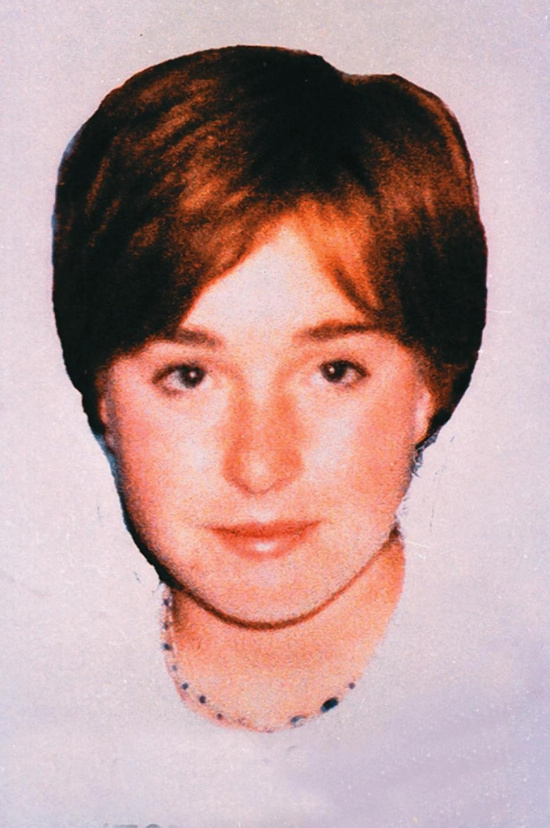 The disappearance of the 16-year-old Mitchell in November 1997 is Humboldt County's most well known missing persons case. She had left the Bayshore Mall to walk to her aunt's house on the afternoon of Nov. 25 of that year. She never arrived, and was never heard from again. A large manhunt turned up several clues – including an artist's rendering of a person Mitchell was last seen with, along with a description of his car – but no suspect was ever officially named. At the time, Durst had a home in Trinidad.
Today's New York Daily News carries a story with the slightly misleading headline "Police investigating Robert Durst's connection to missing teens," which talks about the Modaferri and Mitchell cases. It quotes Humboldt County District Attorney Maggie Fleming saying, very carefully, that she could not confirm or deny that Durst is officially a person of interest in the case. Nothing else in the text of the story mentions any law enforcement investigation into Durst's connection to either of the cases, though it does include a great deal of material connecting Durst to each of them.
The Daily News is only one national media outlet looking at the two cases again. EPD Chief Andy Mills told the Outpost earlier that he spoke with NBC Nightly News today, and will likely continue to field calls from national media as they search for the second-day angle on the Durst case.
But Mills wished to have one thing clear: "We have a missing person," he said. "We don't have a murder case."
Mills said that the EPD no longer has the investigative files in the case. They, and the investigation, were turned over to the district attorney's office some time ago, he said, for reasons that are still unclear to him. However, he would soon be reaching out to the Los Angeles investigators on Durst's case to see if they might have anything of interest, he said.
Mills said that he also hoped to speak to District Attorney Maggie Fleming about the matter soon, but cautioned people not to jump to conclusions. The Durst connection in the Mitchell case is interesting, but a long way from conclusive.
"I'm just cautioning people not to overreach on this thing," he said.
Postscript: In 2012, on the 15th anniversary of Mitchell's disappearance, the Times-Standard's wrote this moving story about how the failure to solve the case affected local law enforcement, including recently retired coroner Dave Parris, who was the lead investigator for a time.