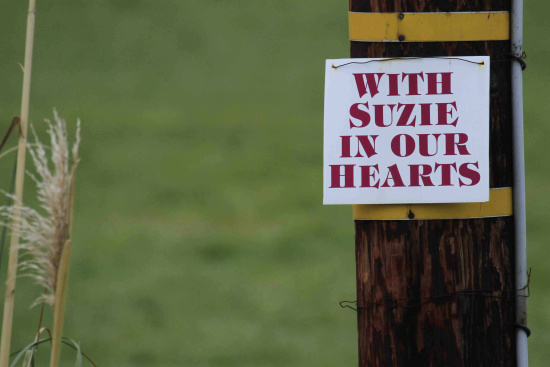 District Attorney Maggie Fleming will not pursue the death penalty for a man accused of killing two women and seriously injuring two others, the Times-Standard is reporting.
Authorities believe Dorothy Ulrich of Hoopa was killed by Jason Anthony Warren [pictured] in the early morning hours of September 27th, 2012. Hours later, Suzanne Seemann, Jessica Hunt, and Terri Vroman Little were on a morning run on Myrtle Avenue when they were struck by a vehicle allegedly driven by Warren.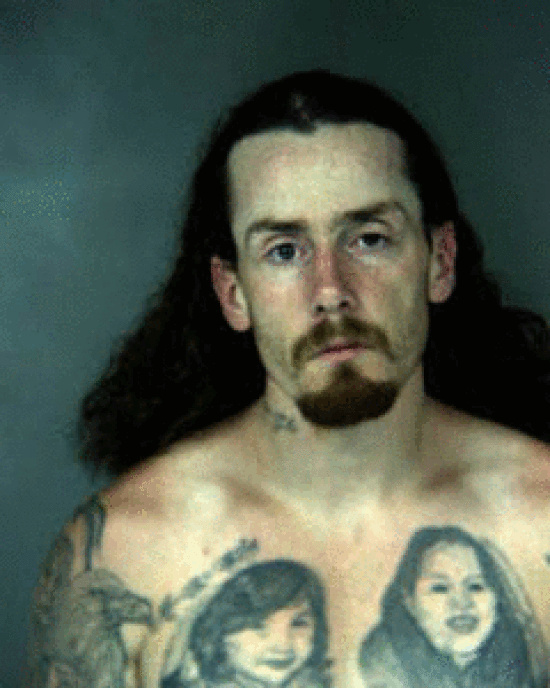 The collision killed Seemann as well as Hunt's dog Maggie, while Hunt and Vroman Little sustained serious injuries.
Warren is charged with Seemann's murder as well as that of Dorothy Ulrich. Warren pleaded not guilty to two counts of murder in 2013.
"Maggie Fleming has kept us in the loop and she has our full support," Vroman Little told Lost Coast Outpost.
"We met earlier this week, and [not pursuing the death penalty] makes the most sense for everybody involved. It simplifies the process and makes jury selection more straightforward," she said.
Hank Seemann, whose wife Suzanne was one of the victims, said that he had voiced his support for dropping the capital punishment charge.
I think it was a pragmatic decision, and it's not a reflection on the magnitude of the alleged crimes.

I feel like the sentencing provisions without the death penalty will be sufficient if he's found guilty.

But it's really important to emphasize that what needs to happen is a fair and impartial trial. We're not going to presuppose any outcome.
He added "I felt like the voters made a good decision in electing the new district attorney, and I think she's making good decisions."
Vroman Little said she expects the trial to begin in August.
Previously: