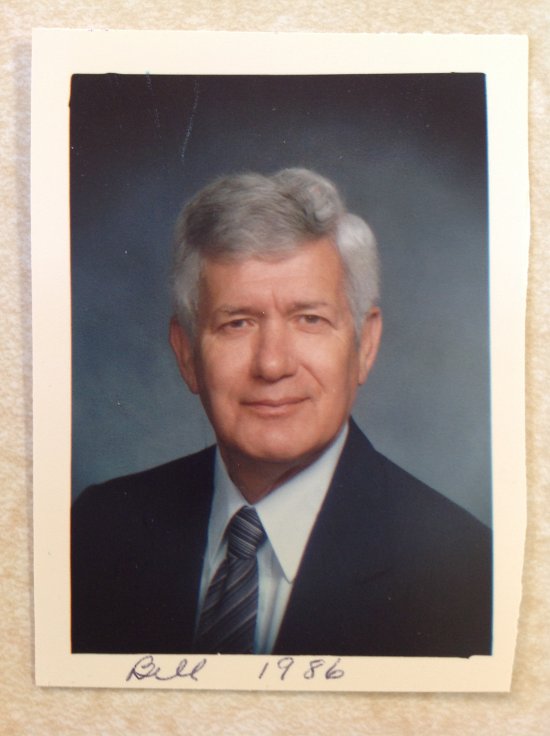 Bill Swackhamer of Fortuna passed away on Feb. 17 after a brief illness. He was born in Easton Pennsylvania in 1922, and met the love of his life, Charlotte, while attending West Chester University in Pennsylvania. They were married in 1948, and began their exciting journey through life.
He taught music in New Holland, Penn. from 1948 to 1951, at which time they moved to Thermopolis, Wyo. Both taught music from 1951 to 1955. During the summers they attended Columbia University in New York, receiving their Masters degrees.
In 1955 they moved to Fortuna, where he taught music at Fortuna High School until 1979, while raising two sons, Mark and Bill Jr. Bill was known as a musician, woodworker and jokester, and was telling jokes up to his last day. One of his great joys in life was performing music, both in small groups and orchestras. He played for many years in the Eureka Symphony, Humboldt Chamber and All Seasons Orchestra, among others. During the summers the family would enjoy the outdoors, and they spent many years camping throughout the Pacific Northwest.
After retirement in 1979, Bill began a new career as a piano tuner and enjoyed traveling the world for 30+ years with his wife, including dozens of international trips, visiting every continent (except Antarctica).
Bill was preceded in death by his wife Charlotte; parents William and Margaret Swackhamer; brother John Swackhamer; and is survived by his sons Bill (Lyn) Swackhamer Jr and Mark (Stacey) Swackhamer; grandchildren Alaynna Swackhamer Green, Allen Swackhamer, Amy Swackhamer, Emily Swackhamer, and Katarina Swackhamer; niece Margaret Schroeder; and great-grandchildren Ainsley Green, Morgan Green and William "Will" Green. The celebration for his life will be Sunday, March 8th from 2 to 4 p.m. Please email sissyu@hotmail.com for more information.