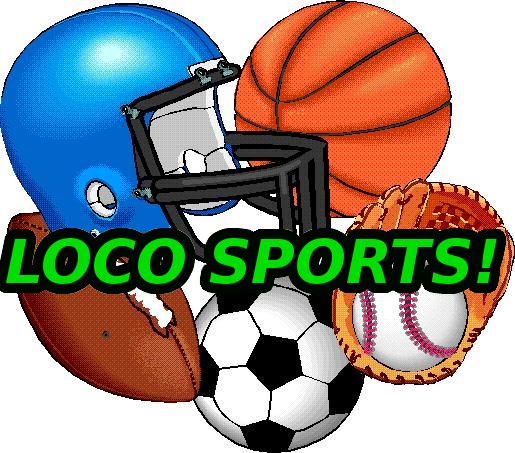 It is so rare that LoCO gets to use the super sleek LoCO Sports graphic we paid top dollar for, so if any of you feel bowling is not a sport, well, you're just going to have to wait. 'Cuz we have some really good local bowlers.
Last week, the members of Harbor Ladies — regular strike throwers at the ol' Harbor Lanes in Eureka — were rolling the National Bowling Stadium in Reno for part of the multi-week USBC Women's Championships, the March Madness of ladies bowling, if you will. Little did team members LaDeena Gray, Carrie Hagedorn, Stacy Raffety and Deborah Smith know that they would end their day topping rankings in several categories LoCO doesn't fully understand.
According to Bowl.com, on Thursday the Harbor Ladies collectively rolled games of 604, 628 and 710 for a 1,942 total moving them ahead of the Inspirators from Bloomfield, New Mexico in the Sapphire Division (what is that?). Bowl.com all but declared Hagedorn MVP:
Hagedorn, a 43-year-old right-hander, closed her 2015 Women's Championships campaign with games of 146, 194 and 206 for a 546 singles series and moved into the lead in Amethyst Singles and Amethyst All-Events with a career-high 1,515 total. She added 464 during doubles to get to her leading all-events total.
Gray also turned in a stellar day at the lanes tying for third place in Topaz Singles and taking the lead in Topaz All-Events (again, we couldn't figure out what that means, but it sounds shiny).
"I knew since I bowled well in team that if I bowled decent today, I would have a chance," Gray told Bowl.com. "I just didn't know until the end."
Good job, Ladies! In your honor, LoCO presents a sequence from the movie we always think of when bowling is mentioned. We owe you all a round of Sioux City Sarsaparillas!