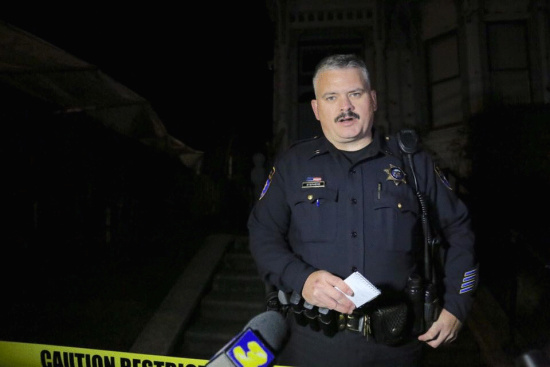 UPDATE, 6:46 a.m.: E Street Shooting Suspect in Custody, Eureka Police Say
# # #
UPDATE, 6:48 p.m.: Eureka Police Captain Brian Stephens says officers responded to reports of multiple shots fired and arrived to find a female with multiple gunshot wounds. She was conscious and speaking when emergency personnel arrived. She was transported to St. Joseph Hospital. Her condition is unknown at this time.
The suspect in the shooting has been identified as Steven Nicholas Upton, a white male age 26 who was last seen running south on foot. Upton is described as 5 feet, 10 inches tall, 150 pounds, and he was reportedly wearing a dark gray or black hooded sweatshirt and a black beanie hat.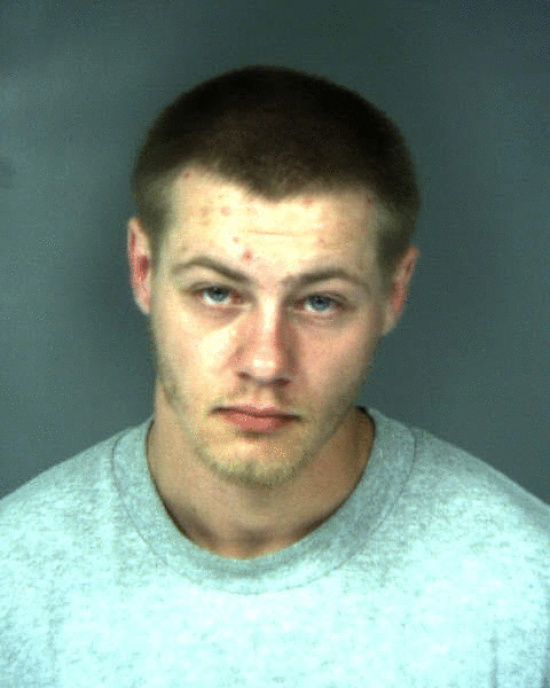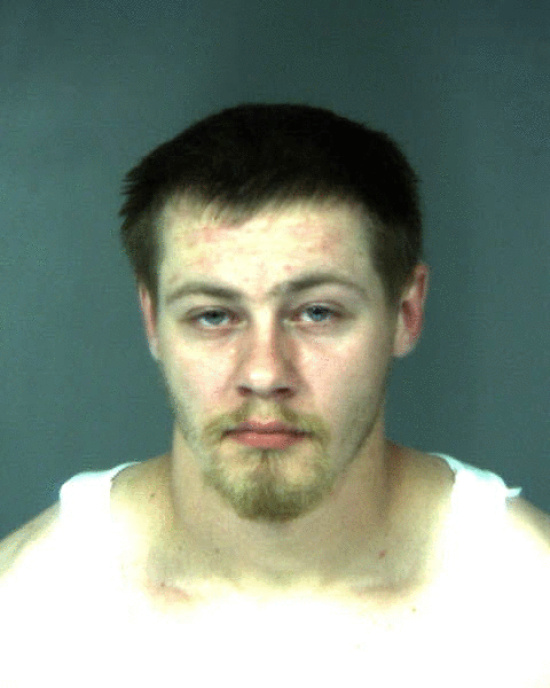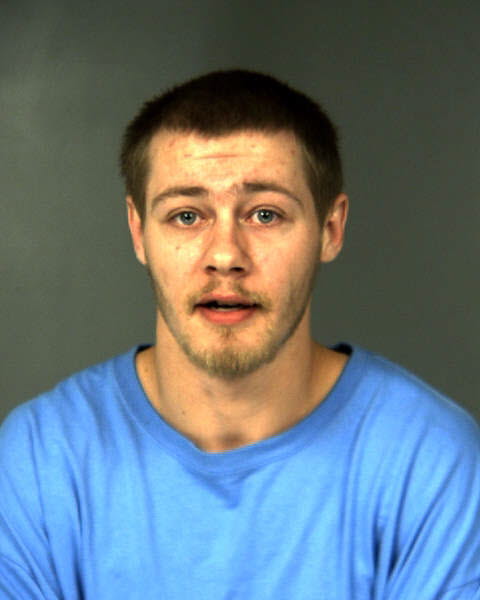 (Above: Previous Upton mugshots featured on The Outpost)
He's wanted for attempted murder and is considered armed and dangerous. Anyone with information about him is encouraged to contact law enforcement immediately.
Upton has had numerous run-ins with the law, including charges for drug dealing, domestic violence and felony evading an officer, to name a few.
Here's audio of Stephens' statement to media:
# # #
Original report: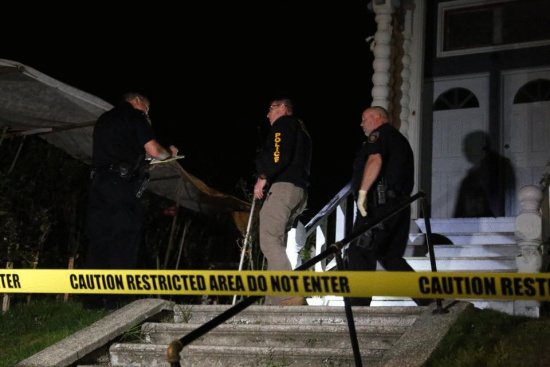 Eureka police and emergency personnel have responded to a house at the corner of Grant and E streets in Eureka on reports of a possible gunshot victim.
The call came over the scanner at 5:51 p.m. The Outpost's Andrew Goff is on the scene and reports that an apartment building there is currently taped off, with officers streaming in and out of the back unit. The Times-Standard is reporting that a woman was taken away by ambulance.
We will update this post with more information as it becomes available.