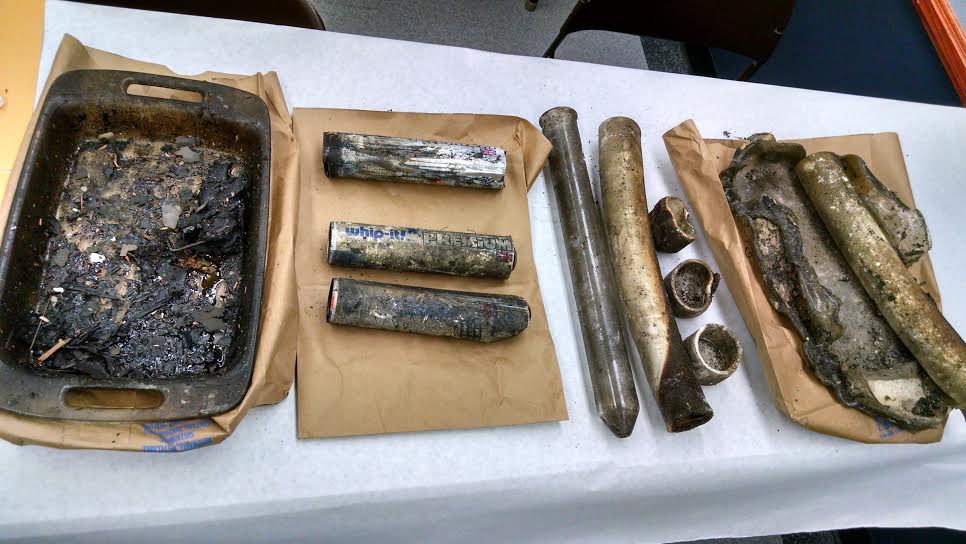 Eureka Police Department press release:
On 11/15/15 at approximately 4:00 p.m., Humboldt Bay Fire (HBF) responded to an apartment on the 1100 block of L Street for the report of a structure fire. HBF requested that Eureka Police respond to attempt to locate a male seen fleeing the apartment and to investigate a suspected hash oil extraction operation.

Officers with the Eureka Police searched the area but were unable to locate anyone related to the incident. Detectives from the Problem Oriented Policing Unit (POP) responded and obtained a search warrant for the apartment.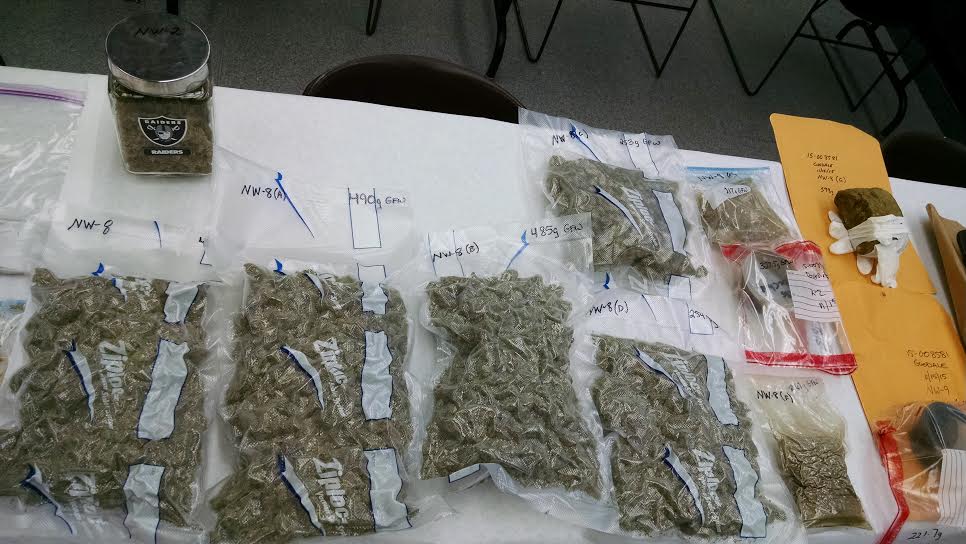 Detectives located approximately 4.5 pounds of processed marijuana and nearly 4.5 pounds of concentrated cannabis. Additional evidence indicative of a hash oil extraction lab, such as scales and packaging, were also found inside.

This is an ongoing investigation. Anyone with information related to this incident or other suspected drug operations is asked to call the Eureka Police Department's Problem Oriented Policing Unit at (707) 441-4373.
PREVIOUSLY: Possible Hash Lab Explosion: Garage Fire on L Street in Eureka