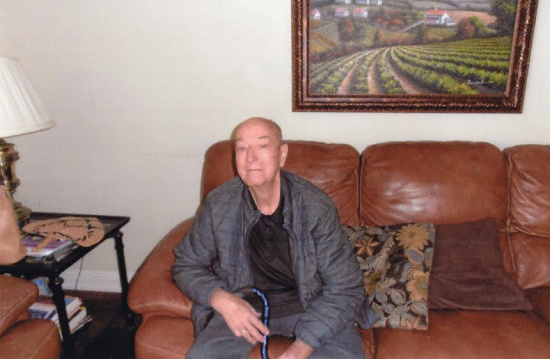 George Edward Merideth died peacefully at Timber Ridge Assisted Living early in the morning of Monday, October 5th, 2015.
George was born in Alabama on July 29, 1941 and moved to California in October of 1954. He graduated from Arcata High School in 1959. George worked in the plywood mill and pulp mill. He bought his first logging truck in the '70s and drove a logging truck until 2007.
He was preceded in death by his wife, Dianne R. Merideth, and parents Clifton and Eleanor Merideth. He is survived by his son Bruce Merideth, companion of 14 years Doris LoBue and brother Kennith (Patricia) Merideth. He leaves behind 12 nieces and nephews.
Visitation at Sanders Funeral Home 1835 E Street in Eureka on Friday, October 16th from 4:00 to 8:00 pm. Graveside service at Greenwood Cemetery on J street in Arcata on Saturday, October 17th at 1:00 pm.