UPDATE, 8:54 p.m.: A few minutes ago, an officer radioed into dispatch that the explosion happened "three blocks west of Del Norte." Didn't catch a cross street.
###
Goddamn.
Goddamn.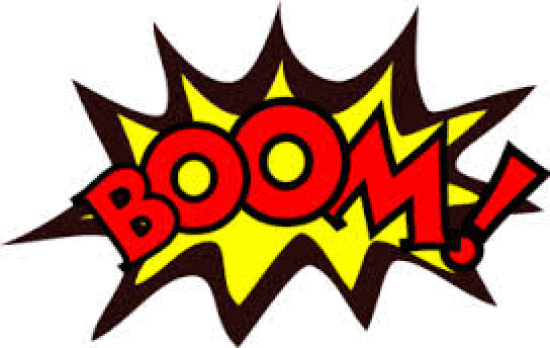 That was the biggest boom ever, right, guys?
The biggest of the booms we have ever experienced struck Eureka a few minutes ago. It was a loud, sharp explosion that set off car alarms all over the LoCO's current 20, and it seems to have been centered almost certainly around Wabash, but reports are coming in from all around the city.
Scanner traffic isn't indicating anything.
Post your boom story here, please. We will update.
Goddamn.
###